National Trust supports Executive Director's recommendation to include Seccull House in the VHR
---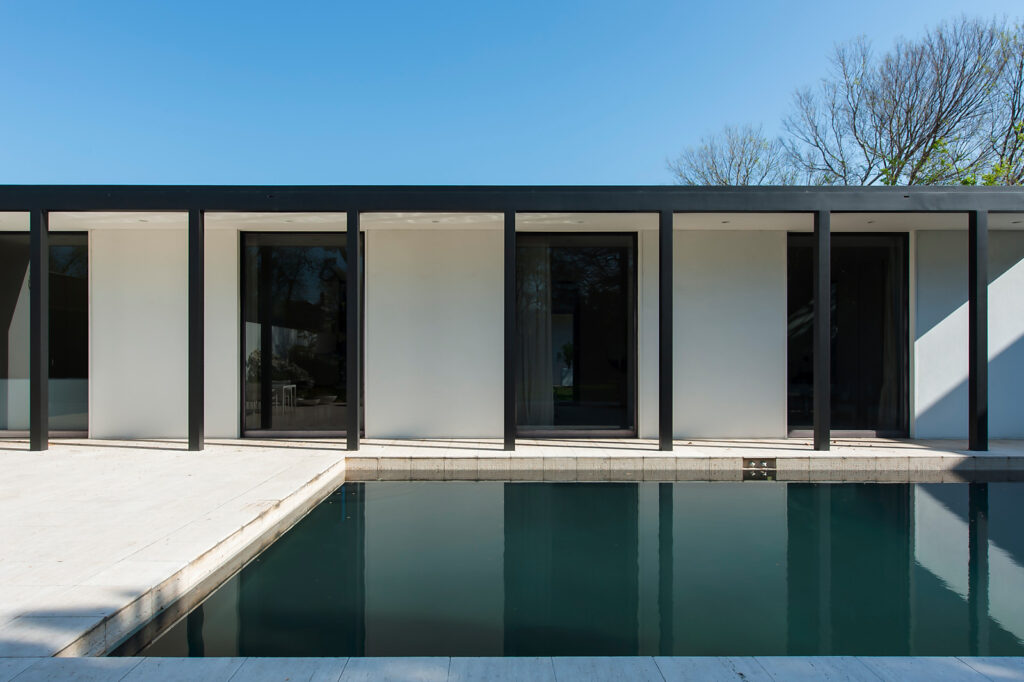 Feature image Seccull House, 2016 via Modernist Australia.
We have written to the Heritage Council of Victoria in strong support of the Executive Director's recommendation that Seccull House – designed by noted architect Guilford Bell – should be included in the Victorian Heritage Register. In 2009, the National Trust classified Seccull House as a place of State significance. Subsequently, we nominated the place to the Victorian Heritage Register. We are therefore pleased that Heritage Victoria's assessment has now been undertaken.  
Seccull House is located in Brighton, and was designed in 1972 for Elaine and William (Bill) Seccull. Bill Seccull was a master builder who operated a family-run business involved in the construction of prominent post-war projects including the Kraft Factory (1956) and the Royal Children's Hospital (1960). Elaine and Bill Seccull gave Bell complete control over the project, which enabled him to demonstrate the full extent of his skills as a designer.  
Seccull House is of architectural significance (Criterion D) to the state of Victoria as it is a highly distinctive and finely designed example of post-1960 modernist residence. Its restrained design features many of the characteristics for which Bell was best known, including strong axial planning, ritualised entries, harmonious proportions and the stark use of high-quality materials. 
Bell worked on the fringe of the Melbourne architectural community, and unlike many of his contemporaries did not cultivate a public profile through activities such as publishing or teaching. His design approach became increasingly distinctive, and he became known for a minimalist and monumental style, and for the integration of Classical and Middle Eastern influences in the modernist home. All these tendencies can be clearly discerned in the Seccull House. 
No buildings designed by Guildford Bell are yet included on the Victorian Heritage Register, therefore we strongly support the assessment undertaken by Heritage Victoria and the Executive Director's recommendation to include Seccull House.  
You can read the Executive Directors full recommendation report here.  
Learn more about Seccull House and its sympathetic renovation undertaken in 2016 via architecture and design writer, Stephan Crafti here.