National Trust supports inaugural City of Greater Shepparton Heritage Strategy
---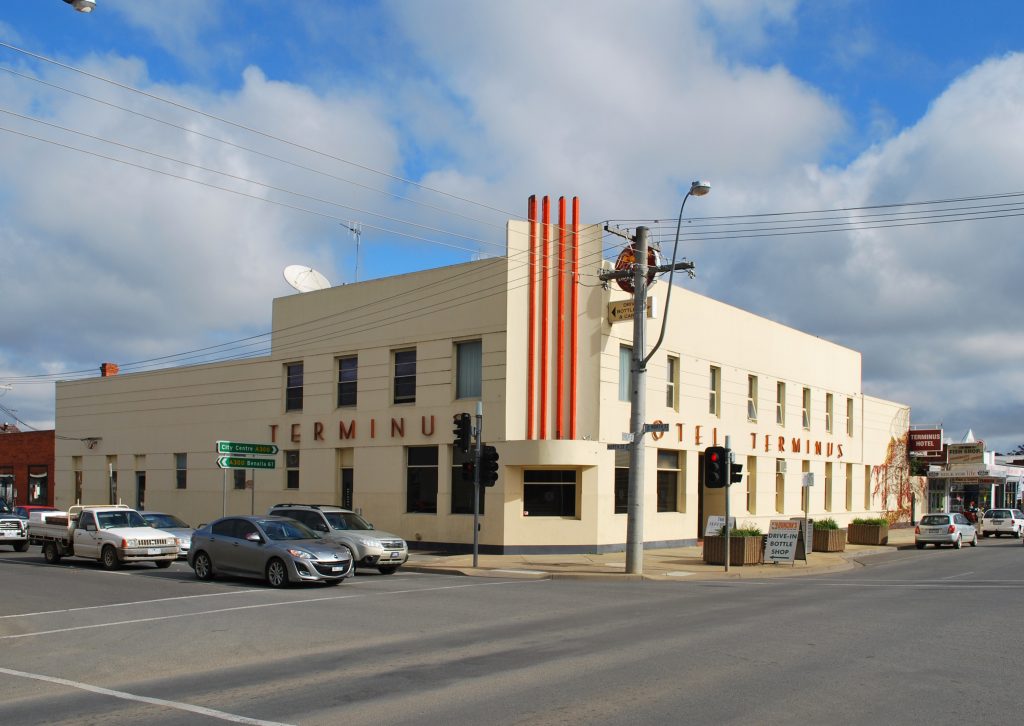 The National Trust has prepared a submission of support for the City of Greater Shepparton's inaugural Heritage Strategy which focuses on establishing strong foundations to ensure the conservation, protection and celebration of its heritage places. The National Trust has been impressed by Council's recent work to increase its commitment to heritage across the municipality, particularly following the formation of the Greater Shepparton Advisory Committee, which has seen the establishment of Heritage Awards, a heritage advisory service and two successful Heritage Open Days, featuring open houses and guided tours at heritage sites. These activities complement the strategic work currently being undertaken by Council to raise the profile of heritage in the region.
To read the City of Greater Shepparton's Heritage Strategy, click here.
To read our submission, click here.