National Trust welcomes landmark report on local heritage protection
---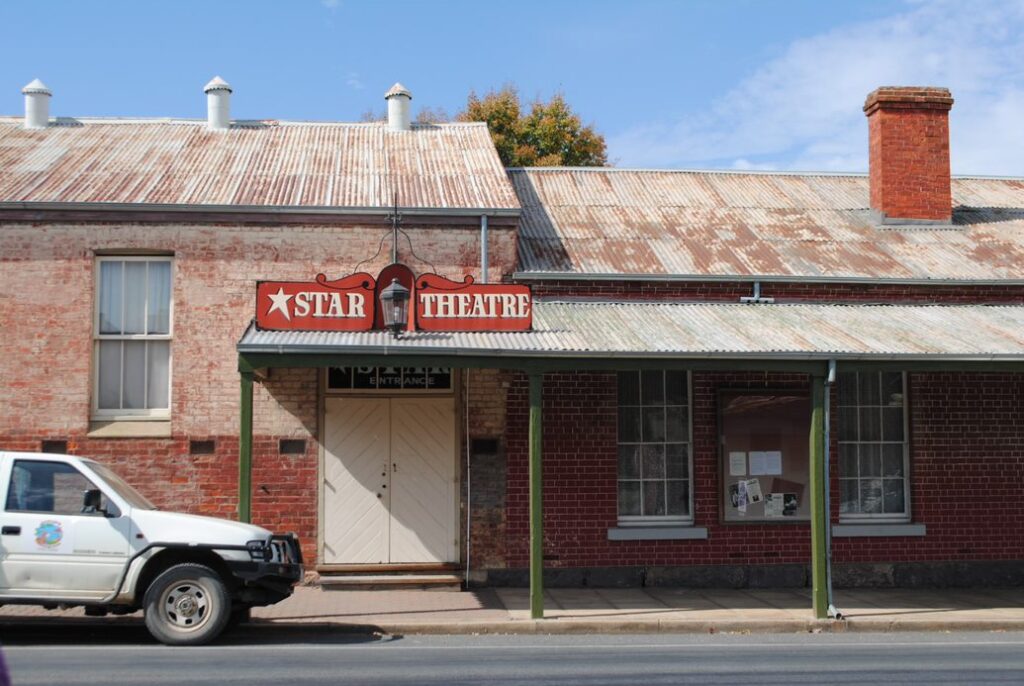 In December, The Heritage Council of Victoria released the findings of a landmark review of local heritage protection in Victoria. The State of Heritage Review: Local Heritage highlights tangible and practical opportunities to improve heritage protection and increase community understanding of the benefits of local and State cultural heritage protection.
The National Trust was a member of the Review Steering Committee and were pleased to provide input throughout the two-year review process. As advocates, we know that campaigns for heritage protection are often in defence of our locally significant places, and a robust local planning system is the best way to ensure their ongoing protection, celebration, and use into the future.
While the findings of the review have identified areas in the current local heritage system which are successful and working well, it also identifies areas for improvement and makes recommendations to achieve this.
One of the key findings of the review is the need for increased direction from the State Government to better enable councils to both understand and effectively comply with their responsibilities to identify and protect local heritage under the Planning & Environment Act 1987. This is the key strategic initiative identified in the review, and is supported by three principal pillars:
The establishment of dedicated local heritage roles within DELWP Planning to provide necessary focused leadership and direction.
The creation and maintenance of a centralised, up-to-date repository of clear and consistent guidance material.
Direct support and assistance to ensure base-level heritage studies are completed and translated into the planning scheme.
This initiative is outside of the Heritage Council's remit, and will require support from the Minister for Planning and agreement from the DELWP Planning to implement.
The National Trust will advocate directly to the Minister for Planning to ensure the recommendations of the review are fully implemented and that the valuable and timely work of this review does not simply sit on the shelf. We commend the Heritage Council for undertaking this work and look forward to offering further support.
Read the full State of Heritage Review: Local Heritage here.