New demolition proposal at Former Hoffman Brickworks site
---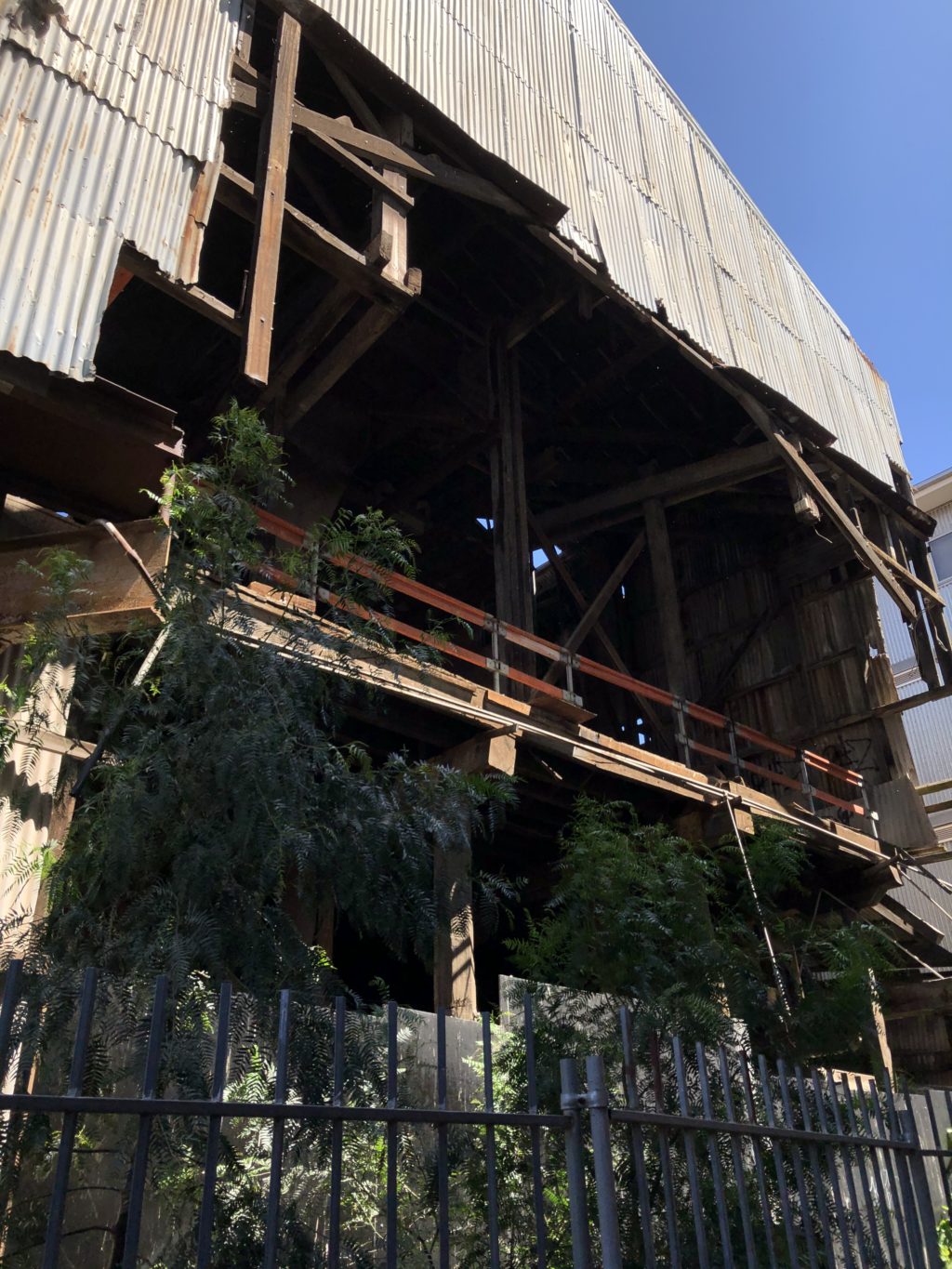 A new permit application has been lodged with Heritage Victoria for the complete demolition of the Brick Pressing Shed and the Steam Engine House, and the construction of a seven-story apartment building, at the Former Hoffman Birckworks. The proposal also includes an interpretative centre on the ground floor, which would house some of the brick-making equipment.
The applicant has cited the poor structural condition of the building and contamination issues as justification for demolition.
How we got here?

The National Trust has been actively involved in the preservation of this site for three decades, including classifying the place on our Heritage register at the State level in 1988. Since 1997, when the site was sold, the National Trust and the Save the Brickworks community advocacy group have attempted to work with the owner-developer, Moreland City Council, and Heritage Victoria, to craft a new vision for the place that respects and celebrates the site's industrial and social history.
Originally, Heritage Victoria and Moreland City Council approved plans for the redevelopment of the site, but required the conservation of the historic core – the Pressing Shed and Engine House with the pressing Shed having interpretation as its primary use.
While two kilns have been redeveloped into apartment buildings, it is clear that the Pressing Shed and the Engine House have not been adequately maintained, contributing to the poor structural condition of the buildings. This has been exacerbated by fire damage to the Pressing Shed in early 2018, and the collapse of the Engine House roof in June 2020.
Why is the Former Hoffman Brickworks significant?
The Former Hoffman Brickworks site is one of the most historically important brickmaking sites in Australia, and is integral to the history of Brunswick's economic and social development. The Hoffman company pioneered the industrialisation of brickmaking in Australia by introducing the revolutionary Hoffman kiln, for which the company had patent rights. The kilns were built to service the 1880's 'Marvellous Melbourne' building boom, producing forty million bricks per year.
The Pressing Shed and the Engine House are specifically identified in the Victorian Heritage Register Statement of Significance as having primary and contributory heritage significance to the site.
We strongly believe that the significance of the place lies in the collection and cumulative whole of the retained buildings and their context, including the already heavily adapted and altered kilns, the Pressing Shed, Engine House, and the remnant artefacts and machinery across the site.
Next steps
We will be strongly objecting to the proposed demolition of the Pressing Shed and the Engine House, which are fundamental to the significance of the site, and would have an adverse and irreversible impact on the significance of the site.
How you can be involved
Save the Brickworks have published a guide to help submit an objection, which can be accessed here. Objections to the permit application must be made to Heritage Victoria by 10 November 2020.
Feature image Brick Pressing Shed