New Residential Zones and relationship to heritage controls in Victoria
---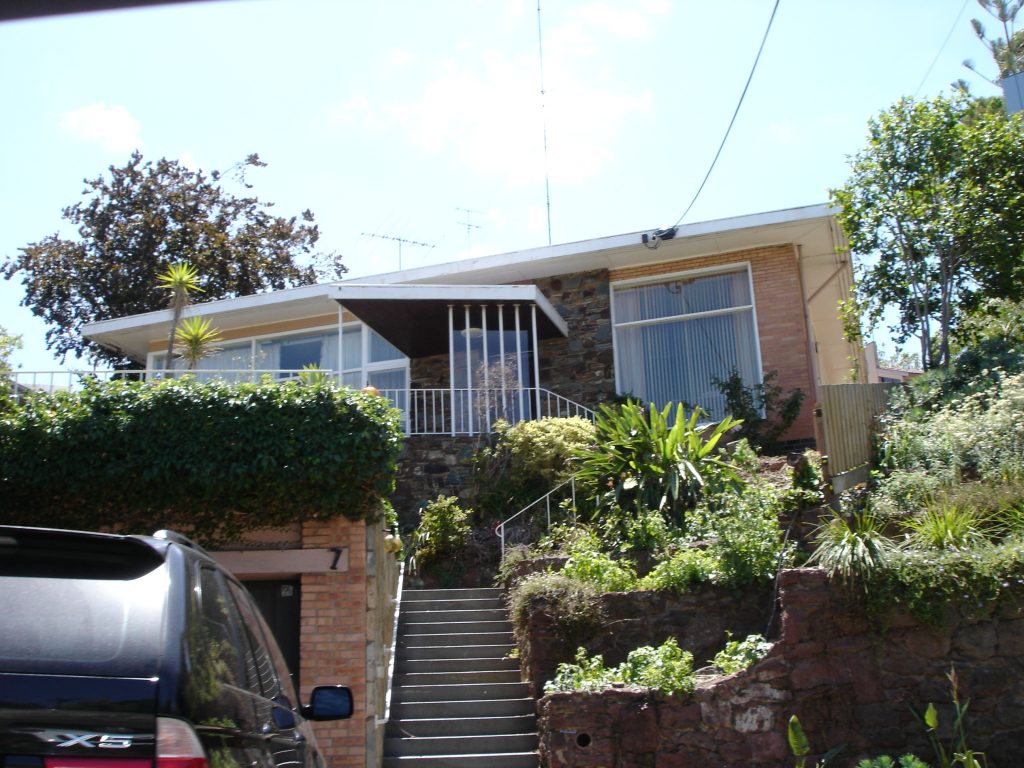 In July 2013 amendments to residential zones were introduced into the Victoria Planning Provisions (VPP). This included:
• the introduction of three new zones, the General Residential Zone (GRZ), Neighbourhood Residential Zone (NRZ) and Residential Growth Zone (RGZ) to replace the Residential 1, 2 and 3 zones
• reforms to the Mixed Use, Low Density and Township Zones
• consequential changes, including changes to Clauses 54, 55 and 56 'ResCode' to ensure consistency between the reformed residential zones and the VPP.
The introduction of the Neighbourhood Residential Zone and for applying the zone to areas with Heritage Overlays should greatly assist in the conservation of such areas by lowering development expectations and thereby easing the pressure for redevelopment. Councils in Victoria have until 30 June to introduce the new residential zones to their planning schemes. After that date all unimplemented residential zones will default to the new General Residential Zone. The Planning Practice Note (78) for applying the new zones was published in December 2013.
The Practice_Note_78 states that the purpose of the Neighbourhood Residential Zone is to restrict housing growth in areas identified for urban preservation. Principles to be considered in applying the zone are:
Areas where more than 80% of lots currently accommodate detached dwellings
Areas with Neighbourhood Character Overlays
Residential areas with Heritage Overlays (such as larger heritage precincts, rather than individually recognised heritage sites)
Areas of identified environmental or landscape significance
Areas with a neighbourhood character that is sought to be retained.
It is important to note that the RGZ control removes the consideration of the existing neighbourhood character and therefore Clause 22.06 Neighbourhood Character Policy will not apply to land in this zone.
Glen Eira Council was the first Council to have its new zones approved by the Minister. It sets the NRZ and a two storey maximum height limit across 80% of the residential area of the municipality. Four stories is the mandated limit for the Residential Growth Zone and applies to just 2.2% of the municipality.
Brimbank is seeking to apply NRZ to 63% of its residential areas including heritage areas. GRZ will be applied to 33% and RGZ to 4% (close to activity centres and well serviced by public transport).
Bayside Council has applied to the Minister for Planning to protect more than 80 per cent of Bayside's residential neighbourhood through the new Neighbourhood Residential Zone designed to protect the existing amenity of residential streets.
City of Greater Geelong has chosen to exhibit its proposed changes and proceed via a Planning Panel process. There are over 30 heritage overlay precincts that have been excluded from being re-zoned Neighbourhood Residential Zone (NRZ), and Amendment C300 proposes these precincts are re-zoned Residential Growth Zone (RGZ) or General Residential Zone (GRZ).
North Shore, Drumcondra and part of Newtown have been chosen to be re-zoned NRZ giving these three precincts particular safeguards. It is not immediately clear why these three areas have been treated differently to other heritage precincts. The Planning Panel sits from 9-11 April 2014 and we will be making a submission.