New Resources for Local Government Heritage Protection Resources
---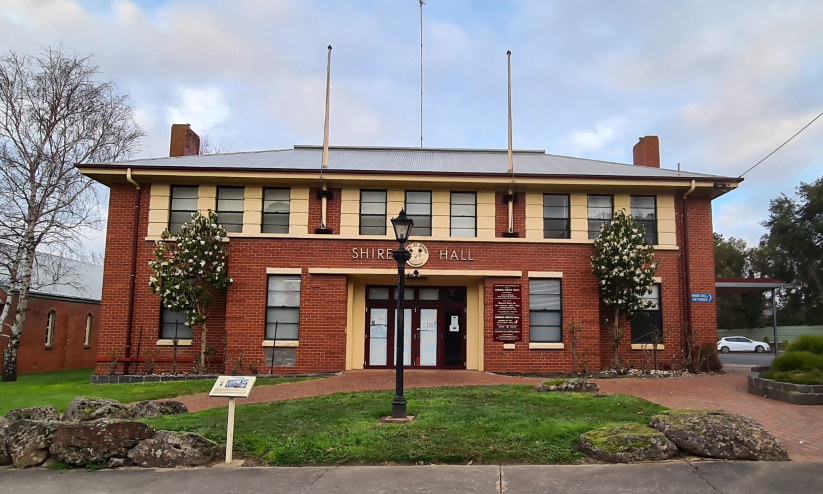 The Heritage Council of Victoria has released two new documents to inform local government councillors and executive staff about local heritage protection. These resources can also be used by the general public to understand the roles and responsibilities of local government in the heritage framework including protection and demolition. 
These resources include outlining the importance of heritage work by local councils, tips to best ways to use local heritage, the common types of heritage issues addressed by local councils, what roles and responsibilities local council have within the heritage system, the risks associated with council's neglecting their heritage responsibilities, and some myth-busting regarding local heritage and council.
These documents deliver on a recommendation from the Heritage Council of Victoria's State of Heritage Review: Local Heritage 2020. The Review examined local heritage protection and management across the state. It recommended 'strategic improvements' to be delivered by the state government and 'practical improvements' to be delivered by the Heritage Council. 'Practical Improvement 3' recommended the development of information to improve the knowledge of councillors and council executive staff on the importance of local heritage protection. Resources:
For further resources regarding local heritage and councils, please visit our website.