Parks Victoria considers changes to Tower Hill State Game Reserve
---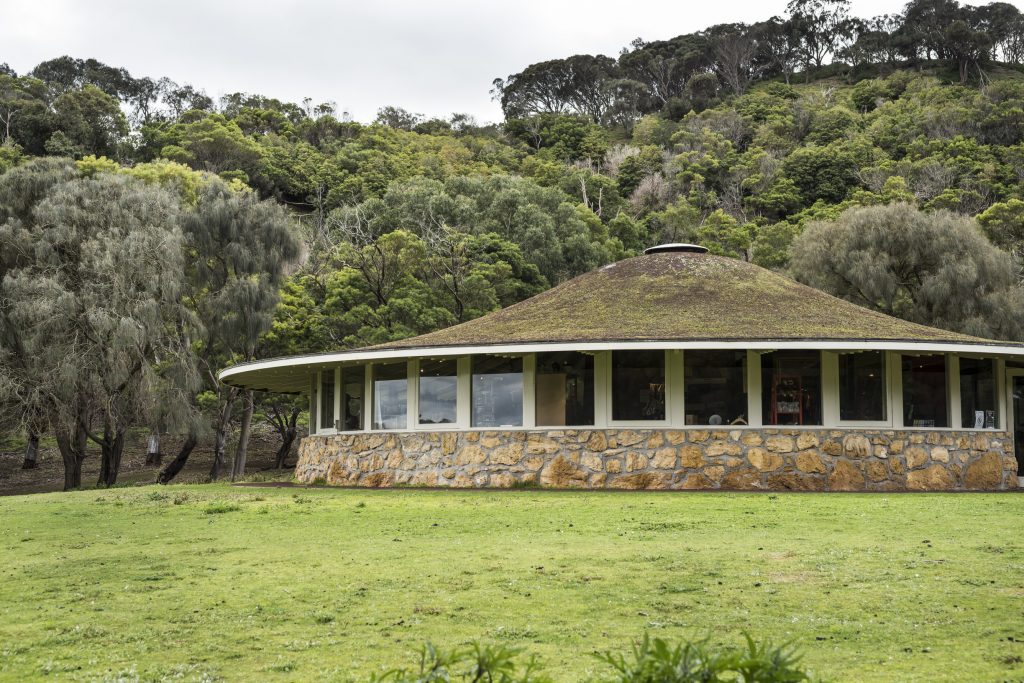 In October, the National Trust prepared a submission in response to Parks Victoria's proposed business case to seek government investment for Tower Hill State Game Reserve.
For years Tower Hill has been considered secondary to the Great Ocean Road in terms of regional tourism-value, despite its aesthetic, historic, scientific, social and architectural significance, reflected by its inclusion in the Victorian Heritage Register (VHR). Of particular interest to the National Trust is the architectural significance of the Natural History Centre (now known as the Worn Gundidj Visitor Centre), designed by Robin Boyd in 1962 and completed in 1969.
We supports Parks Victoria's intention to protect Tower Hill's cultural significance, while exploring new options to revitalise it to an international standard wildlife reserve with integrated visitor facilities. However, we recommended that a Conservation Management Plan (CMP) is developed as a matter of urgency before the business case goes ahead, in order to balance upgrades with optimal conservation of this unique place.
To read our submission in response to the business case in full, click here.
Image courtesy of Parks Victoria.