Potato Huts, Landscapes and Stone Walls: Hepburn Shire proposes new heritage protections
---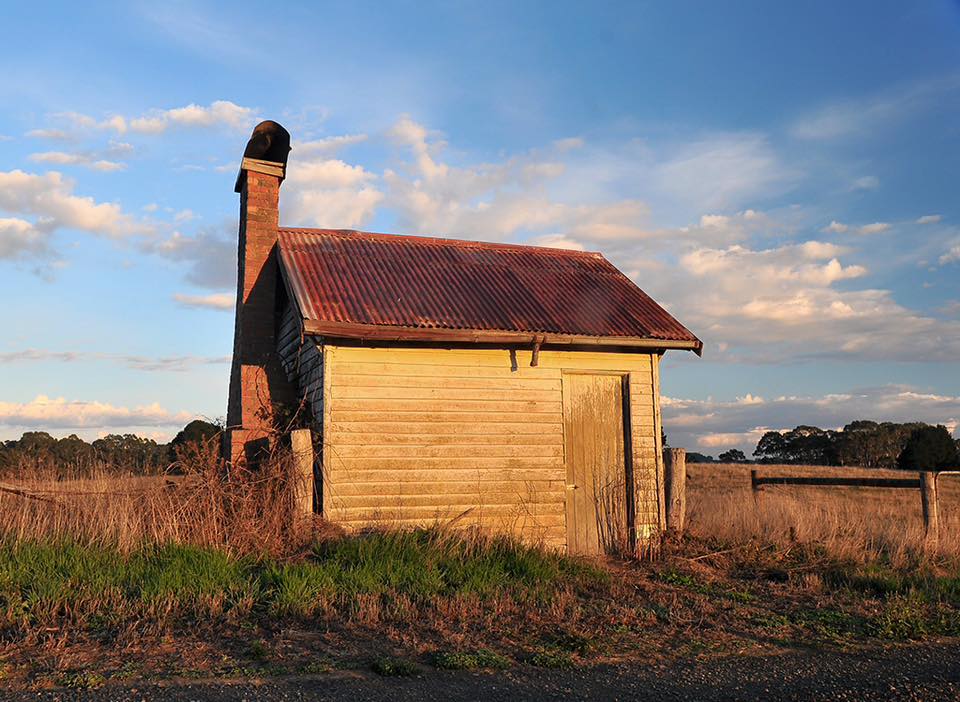 Hepburn Shire has proposed a new Amendment into the planning scheme, which seeks to make substantial changes across the Shire, including to several key heritage sites.
The Amendment will introduce new protections for Mt Beckworth by applying a Significant Landscape Overlay (SLO) to the area, as well as extending the SLO for the Hepburn Goldmines and Volcanic District. These areas have aesthetic, archaeological, historical, scientific, social and Indigenous significance for the Shire, contributing to a unique cultural landscape that deserves protection within the Planning Scheme.
In addition to new landscape protections are changes to the preservation of dry stone walls, the addition of the Hepburn Heritage Strategy 2020-2030 as a reference document, and clearer requirements for Heritage Overlays.
Perhaps the most unique change to the planning scheme will be the introduction of heritage protections for the Itinerant Potato Diggers' Huts of Trentham and Little Hampton.
These 'Spud Huts' have rare and historic value, as noted in the Hepburn Shire Statement of Significance:
"The Potato Huts 'spud huts' have historical significance for their associations with seasonal agricultural workers, who were employed by local Trentham potato farmers to help with hand harvesting the potato crop from April to September each year over a period of nearly a hundred years from the late 19th century to the late 20th century…They were locally designed and adapted to the six month winter harvest of the Trentham potato, at a time when Trentham was one of the main producers of quality late potatoes in Victoria. When this farming system changed during the late 20th century and early 21st century many of the itinerant workers remained living in the huts on the farms until the end of their lives. Unusually, the Potato Huts are associated with a single moveable item, which was always provided in each of the huts, a single metal or handmade bed. Many remain insitu."
There is high potential for these huts to yield further information about itinerant agricultural workers in the area, as well as contemporary Aboriginal cultural history. We are delighted to see their proposed inclusion in the Heritage Overlay and strongly advocate for ongoing protection and exploration of the history of the 'Spud Hut'.
For more information on the proposed changes, see here: Hepburn Planning Scheme Amendment