Punt Road Project
---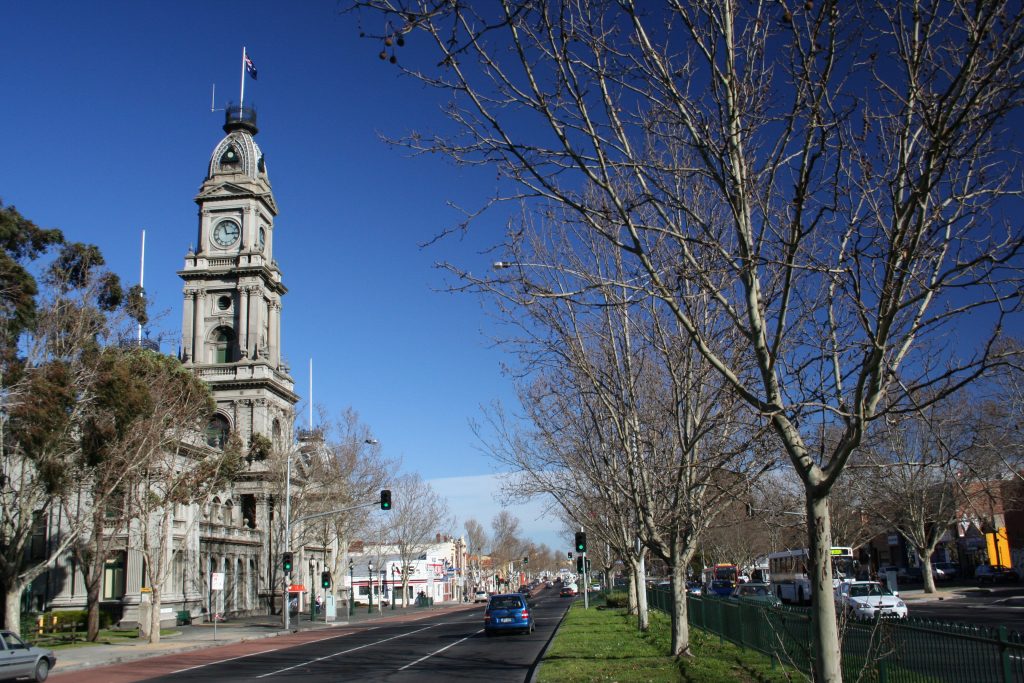 We recently stumbled across a cool website which is documenting people's stories about Punt Road.
It's a wonderful example of how to draw out social histories and engage people through storytelling. 
http://www.puntroadproject.com/
It has an active facebook page as well.
https://www.facebook.com/puntroadproject
Photo credit: "Hoddle Street, Collingwood, Victoria, Australia" by Mat Connolley (Matnkat) – Own work. Licensed under CC BY 2.5 via Commons.