Push to retain iconic trees at Phillip Island entrance
---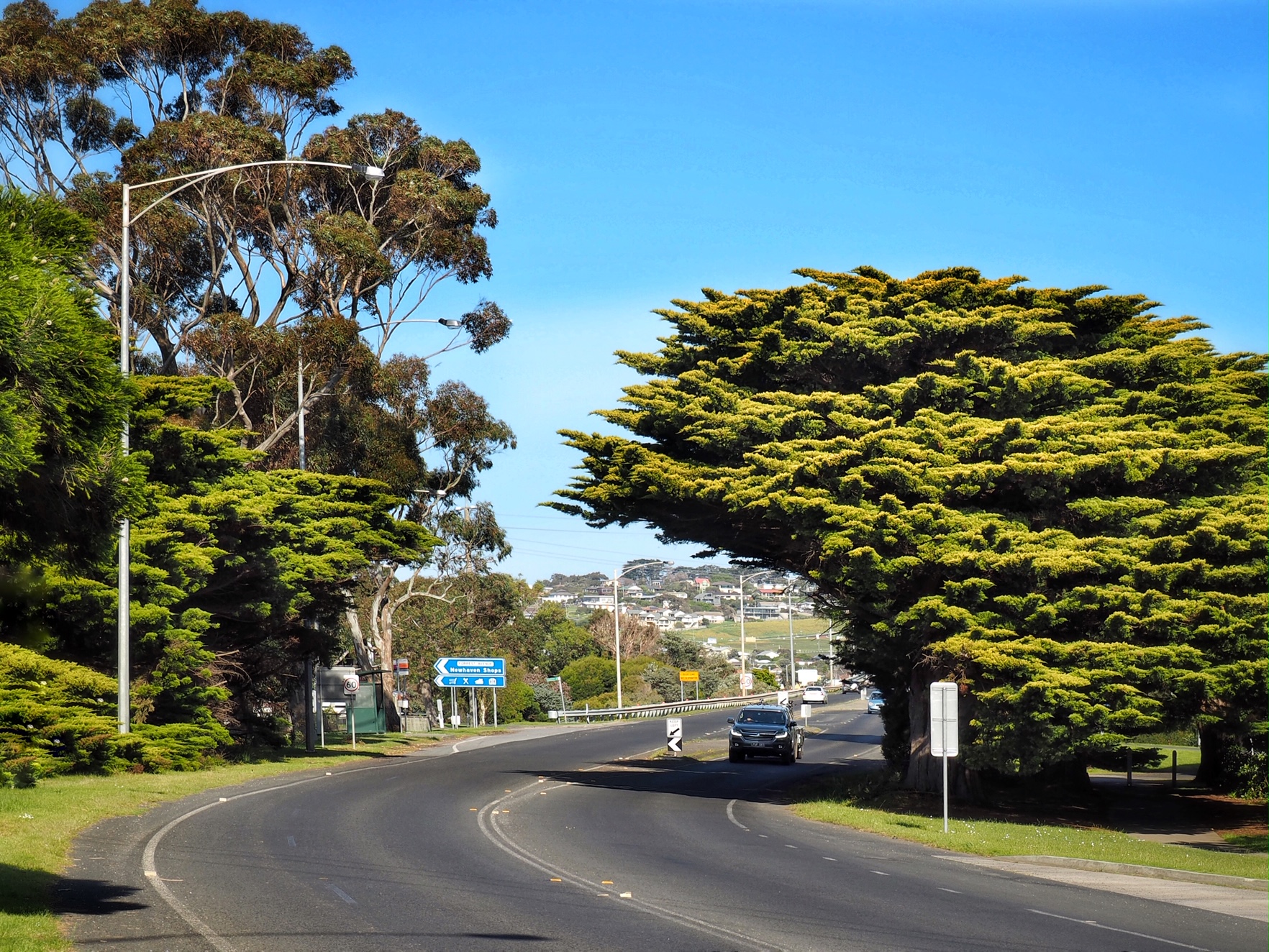 The Bass Coast Branch of the National Trust recently met with Regional Roads Victoria to discuss the Phillip Island Corridor Project, which seeks to develop the road leading into the island, including a road duplication. The Branch are advocating for the protection of the avenue of Horizontal Golden Cypress trees, which are listed in the National Trust Register of Significant Trees.

The plans as presently exhibited appear to show that only about 2-3 of the 10 cypress trees will be saved.

The avenue of trees makes a significant contribution to the surrounding landscape, particularly as a gateway to Phillip Island. Plantings of Horizontal Golden Cypress are part of the cultural heritage of the Phillip Island landscape, with another example of an avenue of this species on the Significant Tree Register at Cowes. It is now uncommon to see Horizontal Golden Cypress planted in new gardens or streetscapes.

The Branch have provided extensive feedback on the design plans, proposing alternative opportunities to protect and retain all trees.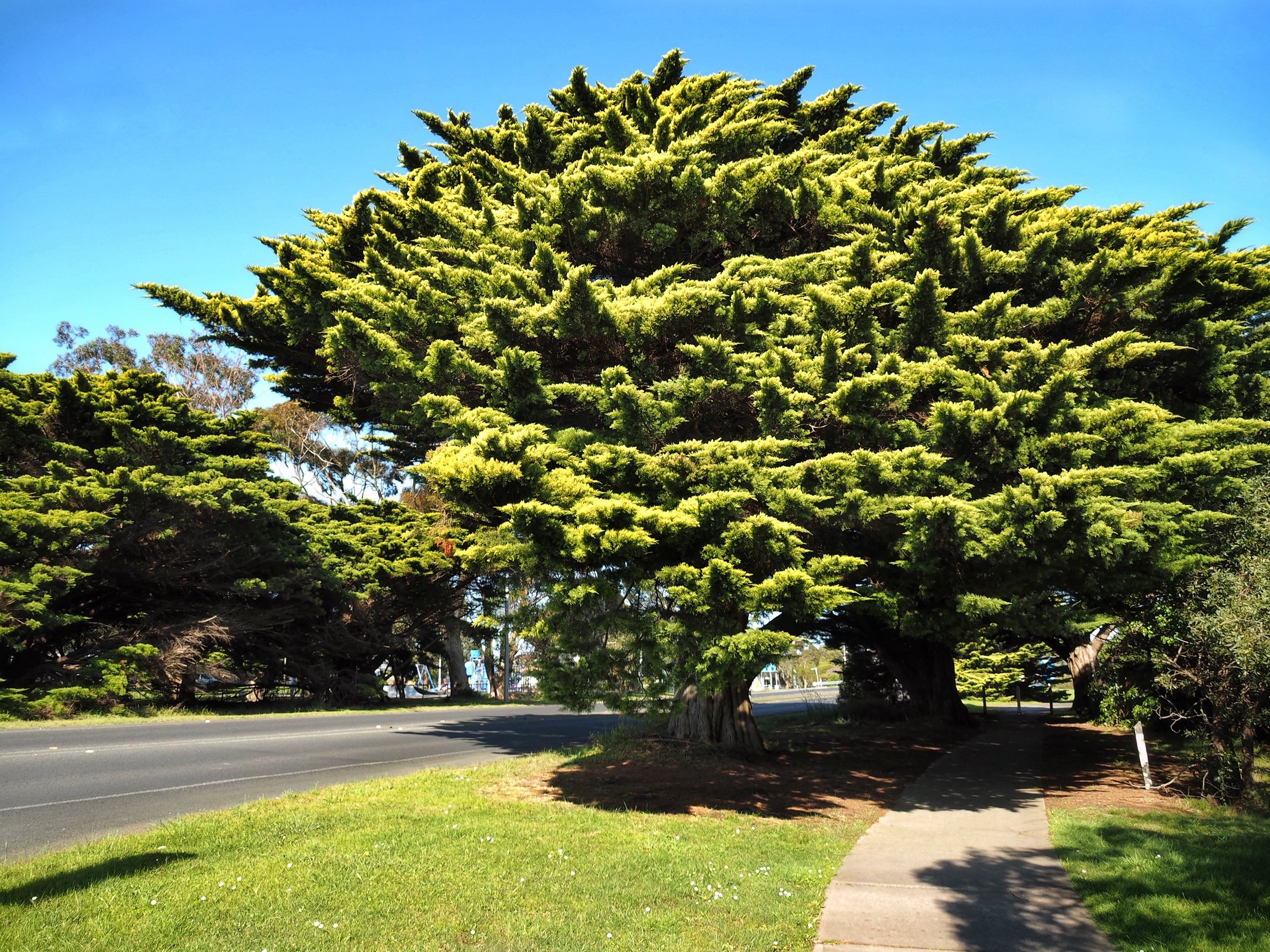 What appears absent from the present exhibition is an understanding of the overall road strategy for Phillip Island. The strategy raises broader issues around the natural environment of the island, landscape and scenic values, heritage and township character, and consideration of other options available to best handle increasing visitor numbers and tourist traffic.

Preserving the integrity of the destination, not detracting from it, should be the main aim of a coherent road strategy for Phillip Island. The National Trust encourages Regional Roads Victoria to engage with Council and the community to first settle the overall strategy for the island before commencing works, and will continue to work with Regional Roads Victoria to find a satisfying outcome.


To read the National Trust's full submission, click here: National Trust 2020 – Newhaven Road Proposal – Regional Roads Vic
Photos courtesy of Eric Burt.