Ramsay Street Refused Protections
---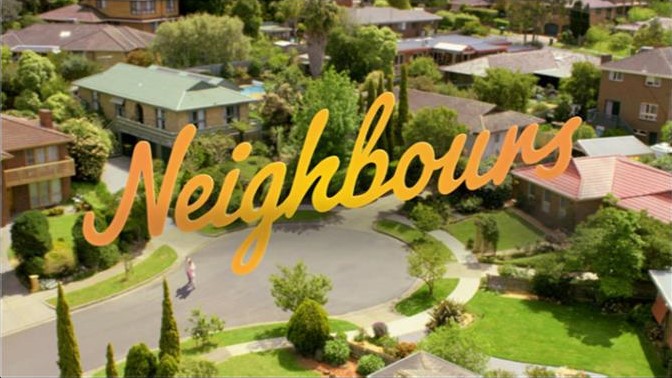 Feature Image: Neighbours credit title card showing Pin Oak Court as Ramsay Street, Source: youtube.com
The National Trust is disappointed that Whitehorse City Council has voted against a recommendation to provide local heritage protections for Pin Oak Court in Vermont South, the site of Neighbours' fictional Ramsay St.
Soap opera Neighbours, which concluded its 37 year run in July 2022, was one of Australia's most successful media exports. Broadcast internationally and seeing great success in the United Kingdom, the show has launched international careers for various actors including Kylie Minogue and Margot Robbie.
Selected for their representation of a middle-class suburban Australian neighbourhood, the exteriors of the Pin Oak Court houses have been filmed as the setting of Neighbours since it first aired in 1985. Council's decision was made despite a GJM Heritage assessment that the six houses satisfy the local heritage threshold, and even finding in combination with the nearby Former ATV-O Television Studios a potential for State-level significance. GJM Heritage found 'Ramsay Street' to have historic, aesthetic and social significance for association with Neighbours.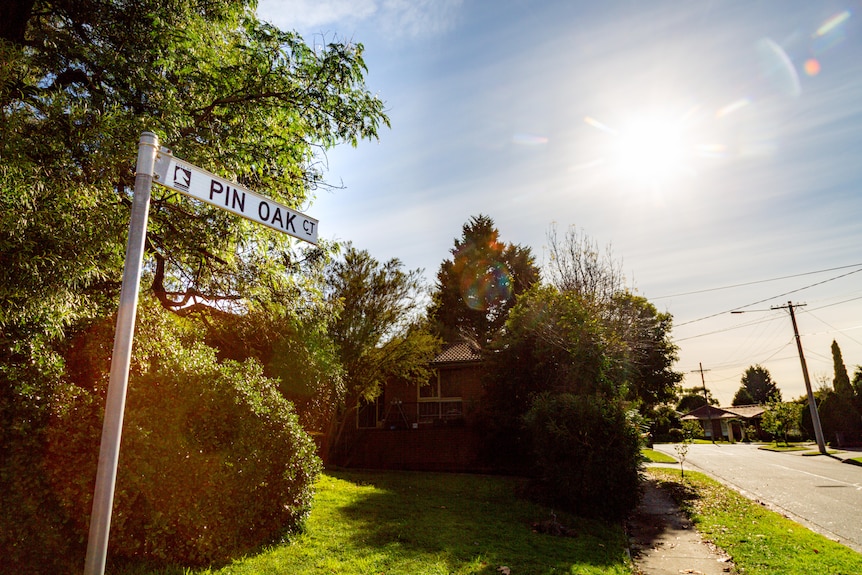 Image: Pin Oak Court, Credit: Danielle Bonica, Source: ABC News
In reasoning their refusal of heritage protections for the site, councillors have noted concerns for unfairness to the owners of the properties due to restrictions in there ability to potentially refurbish or redevelop the houses.
The National Trust has commented that heritage listing should be made with the interests of the whole community in mind, and noted that Heritage Overlay protections do not mean that changes could not be made to the houses, only that the significance of the site had to be taken into account when any changes were made.
Despite its modest appearance Pin Oak Court has a cultural significance and tells an important story about Australia and Australian people
Felicity Watson, Executive Manager, Advocacy at the National Trust commented that, "It's concerning when councillors vote against the advice that they've authorised and commissioned from these experts to provide these recommendations, and certainly this heritage assessment is very robust and we're disappointed the council has essentially said they're not going to move forward with this process."