Response to Macedon Ranges Localised Planning Statement
---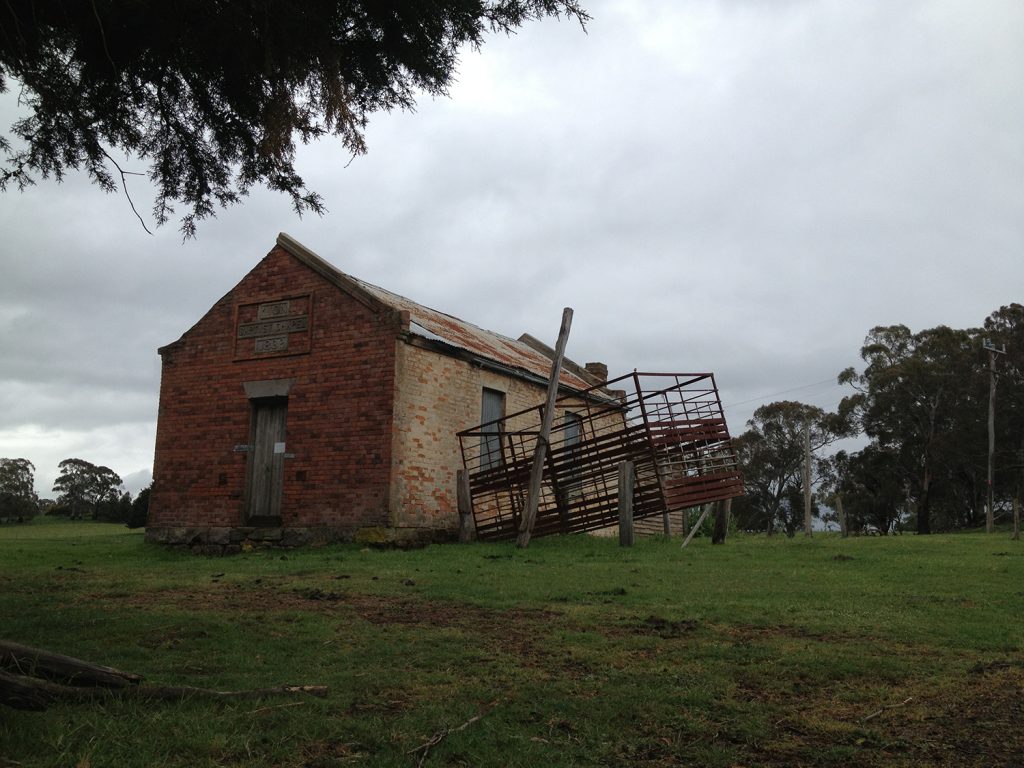 We recently made a submission regarding the Macedon Ranges Localised Planning Statement. Localised Planning Statements (LPS) are State Government policies for protecting and enhancing values of state distinctive areas, addressing how these regions should respond to demands for growth and change. LPS are already in place for the Bellarine Peninsula and the Mornington Peninsula, with work underway to complete Macedon Ranges, Yarra Valley and Dandenong Ranges. LPS should provide a clear policy framework to guide planning decisions including implementation measures for statutory protection of significant landscapes, heritage places and Aboriginal cultural heritage. Our submission follows a number of submissions made by the National Trust regarding state policies for the Macedon Ranges over the last few years.
Our submission regarding the LPS Draft made direct reference to the Macedon Ranges Protection Advisory Committee Final Report (MRPAC Final Report), dated 27 July 2016. We strongly supported the need for a robust Macedon Ranges Localised Planning Statement that has the support of the local council, community and the State government. Such a document is important for guiding the future of this municipality which is valued locally and nationally for its natural, cultural, social, scientific and Indigenous values.
In reviewing the LPS Draft it was evident to us that a large number of recommendations made in the MRPAC Final Report had not been addressed. Our submission focused on key aspects of the LPS that should be updated to reflect the MRPAC Final Report recommendations, and aspects of the LPS which we would expect to be strengthened with reference to implementation strategies. We gave a number of suggestions regarding the characterisation and descriptions of heritage in the document, recommending that a more unified approach was taken in recognising and managing places of significance to multiple cultures and communities. We advocated for provisions to be made in the LPS to recognise the Dja Dja Wurrung Recognition and Settlement Agreement (2013) and similar such future Settlement Agreements or key strategic work that may be undertaken by the Dja Dja Wurrung, Wurundjeri and Taungurung as the Registered Aboriginal Parties for the municipality. We also recommended that strategies in the LPS reflect the need for meaningful and ongoing engagement with Traditional Owners and Registered Aboriginal Parties at every stage of strategic planning and policies, not only when required by legislation. With regards to landscape protection we recommended that a strategy of the LPS require a Landscape Assessment of the Shire, reviewing local policy and the application of the Significant Landscape and Vegetation Protection overlays.
We encourage DEWLP and the Macedon Ranges Shire Council to continue to work together on finalising a robust and thorough Localised Planning Statement that reflects the need for strong objectives and strategies to help protect and manage the heritage and landscapes that makes this Shire unique. Complementary strategies should intersect, providing clear guidance for future policy, decision makers and the community. The LPS should also provide opportunities for resolving conflicting planning considerations with priorities set out clearly. Our submission can be read in full here.