Return Development Proposal at Robur Tea House
---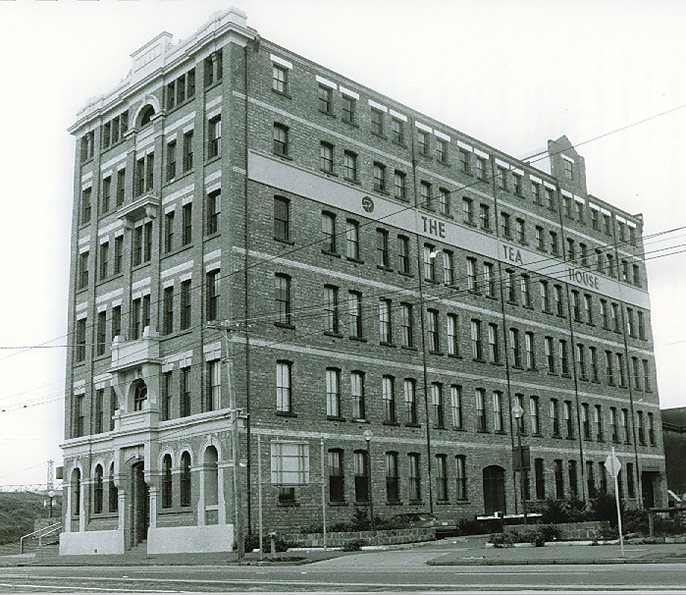 Feature Image: Robur Tea House. Source: National Trust of Australia (Victoria)
The National Trust of Australia (Victoria) has objected to a permit application for proposed works at the Robur Tea House, at 28 Clarendon St, Southbank. The proposal for the site includes the partial demolition and adaptation of the building, with construction of two connected structures partially linked to the Tea House for mixed use.
Should the development proposal be approved, the site would see the addition of seven new building forms and a basement.
In 2018, Heritage Victoria refused a permit for the construction of a 24 storey tower on this site due to substantial detrimental impact on the cultural heritage significance of the place and an inappropriate level of change for the viable economic use proposed. The National Trust believes that these issues have not been appropriately addressed in this new proposal.
The National Trust Classified the tea house in 1989. The Statement of Significance for the place notes:
The principal feature on the site is a six-storey brick building, formerly used principally for the storage of tea chests and still retaining vestiges of the hydraulic lifts which made such a development possible. The Tea House is a rare example of late nineteenth century "high rise" development outside the central business district and one of the few sites in South Melbourne to be serviced by the Melbourne Hydraulic Power Company's mains. The site is also significant for its associations with both the Langlands and Fulton foundry companies – the successors to the first foundry and engineering works established in Victoria ins 1842.
A Planning Permit has been approved by the City of Melbourne (TP-2021-345)
Read our full submission here.
To view upcoming planning permit proposals, visit Heritage Victoria's website.