Significant alterations proposed for the historic Mary Immaculate Church, Ivanhoe
---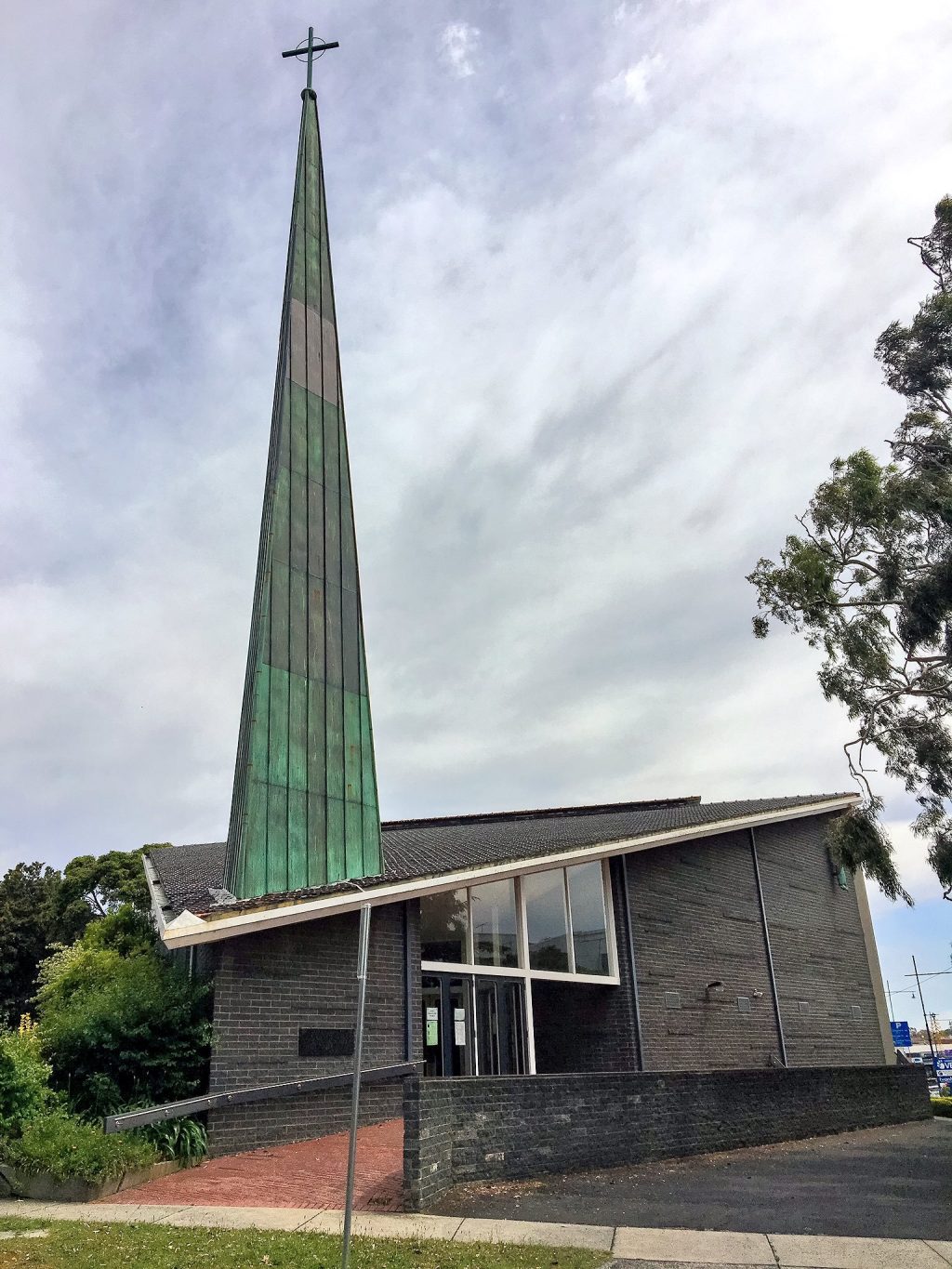 In November 2019 we prepared an objection in response to a permit application to undertake significant alterations to the historic Mary Immaculate Church in Ivanhoe. Mary Immaculate, designed by noted architects Mockridge Stahle & Mitchell and built in 1960-62, is one of the largest and most striking of the many modernist churches built in Victoria's postwar boom, and one of the most boldly conceived and elaborately fitted out, yet does not currently have protection under the heritage overlay. On this basis, we submitted that the permit application should not be approved until a heritage assessment of the place has been undertaken.
To read our submission in full, click here.
To read more about Mary Immaculate, click here.