Significant Trees in Moonee Valley
---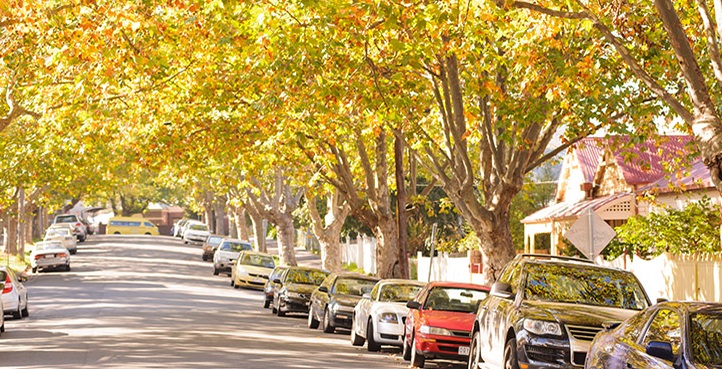 In August we made a submission in support of Amendment C179 prepared by the Moonee Valley City Council which proposes to implement protection for 248 trees or tree groups across the municipality. This amendment builds on the council's 2014 amendment to establish a Significant Tree Register. We commended the council for undertaking this substantial review which is in line with best practice for the protection of trees in Victoria.
To read our submission in full, click here.
To learn more about Significant Trees in Moonee Valley, click here.