Sunshine Technical School Buildings Saved
---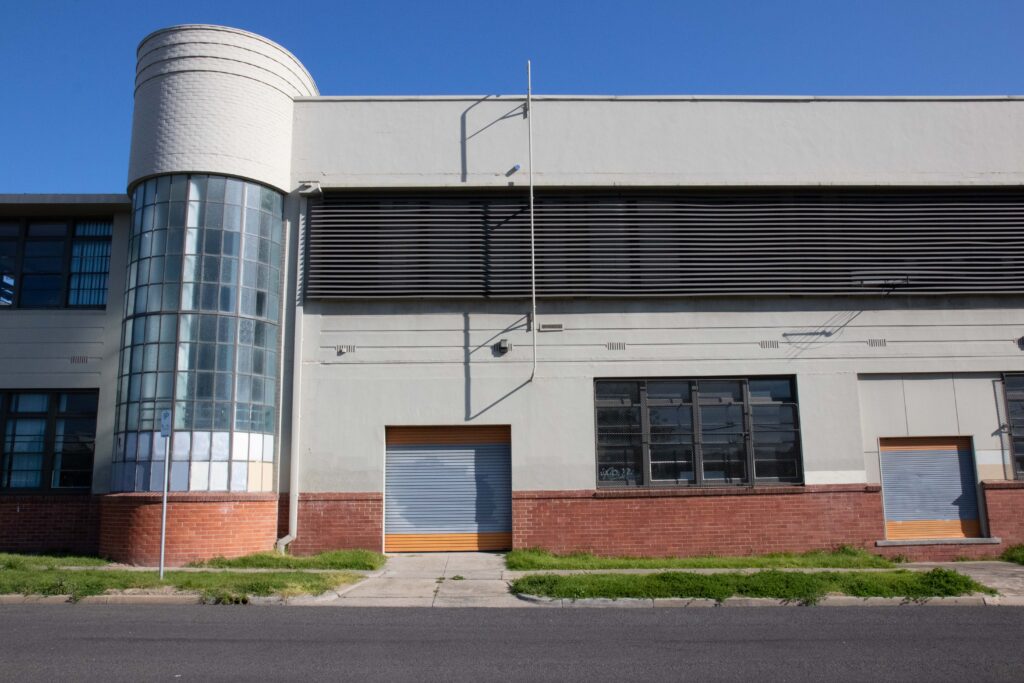 ---
Sunshine Technical School (Source: National Trust of Australia, Victoria)
The National Trust is thrilled by news that significant buildings at the Sunshine Girls' Technical School at 111 Derby Road, and Sunshine Technical School (Boys' Wing) at 129 Derby Road will not be demolished.
In September this year, the National Trust wrote to Education Minister the Hon. James Merlino MP and the Victorian School Building Authority, following reports the buildings were planned to be demolished due to vandalism and antisocial behaviour. We strongly advocated for the heritage sites' protection under Heritage Overlay to be upheld, and for closer consultation with the local community and Brimbank Council regarding the future of the former Sunshine Technical School.
The buildings are significant through association with leading industrialist HV McKay, and their design in the Moderne architectural style by Percy Everett.
The Minister for Education and the Victorian School Building Authority have since responded, advising that the buildings will not be demolished.
Heritage Victoria is currently considering a nomination for the Sunshine Technical School building and the Sunshine Girls Technical School building to be listed on the Victorian Heritage Register.