Support for River Red Gum tree protection in Whittlesea
---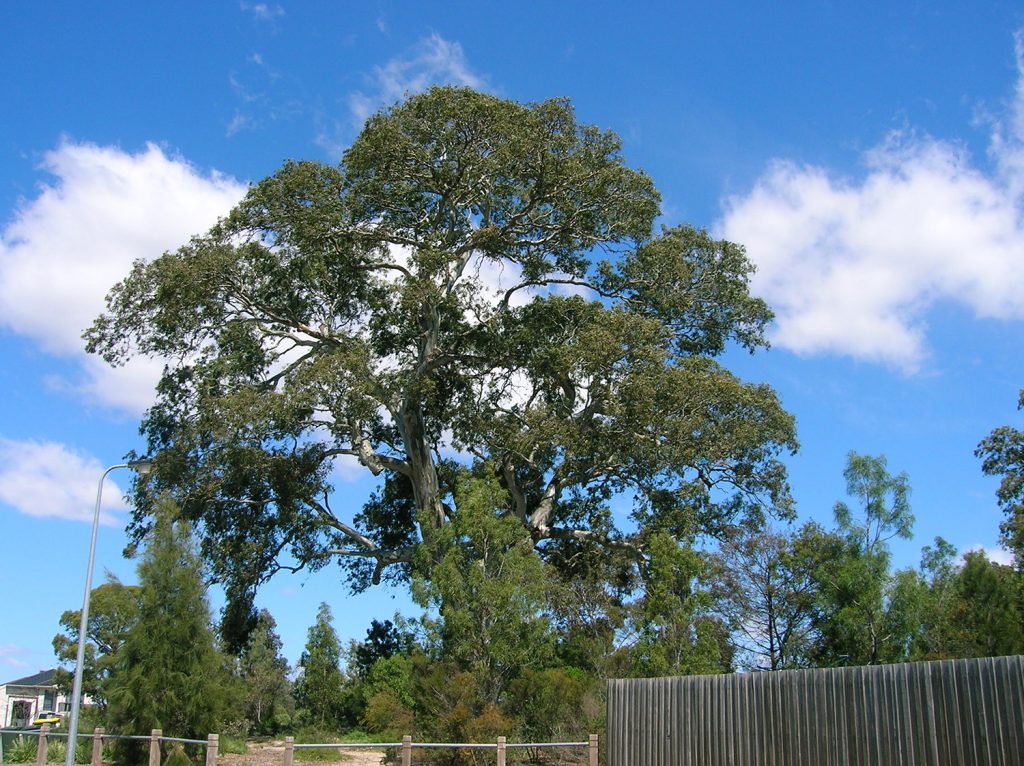 The City of Whittlesea this month exhibited an amendment to strengthen their River Red Gum Protection Policy. Amendment C221 amends the existing River Red Gum Protection Policy (Clause 22.10) to ensure it remains relevant and effective in guiding planning decisions. The National Trust commends the City of Whittlesea for undertaking this consultation to strengthen planning mechanisms to protect River Red Gum trees across the municipality.
Indeed, the City of Whittlesea is known for its remnant River Red Gums, which are enjoyed by residents and visitors alike. Our submission strongly supported this amendment, in particular we considered that the emphasis on the "proper planning and careful site assessment at the very start of the process of urban development" is extremely important, recognising that this is the best way to ensure the ongoing viability, protection and enhancement of significant trees throughout development processes. It is essential that the City of Whittlesea's significant River Red Gums are treated as an integral component of any development designs.
With regards to the Policy outlined in the Amendment, we supported the strengthening of the River Red Gum Protection Policy through reference to both urban and rural areas; recognition of areas undergoing conversion to urban uses; the prioritisation of retention, protection and incorporation of mature River Red Gums in design; the recognition of juvenile River Red Gums; guidelines for the siting of retained River Red Gums including lot size; removal to only occur when there is risk to life or property; and the use of tree protection zones (TPZ). We made further comments regarding the possible inclusion of AS4870-2009, Protection of trees on development sites and about the use of dead/removed River Red Gum as habitat. Furthermore, we suggested that in future amendments, the municipality might consider further strengthening their protection of non-native significant trees, particularly on sites that don't meet the criteria for inclusion in the Heritage Overlay.
Our submission can be read in full here.

Photograph: River Red Gum, 'Red Gum Park', Mill Park, included on the National Trust Significant Tree Register in the City of Whittlesea. Find out more about this tree here.