Tarran Valley rezoning
---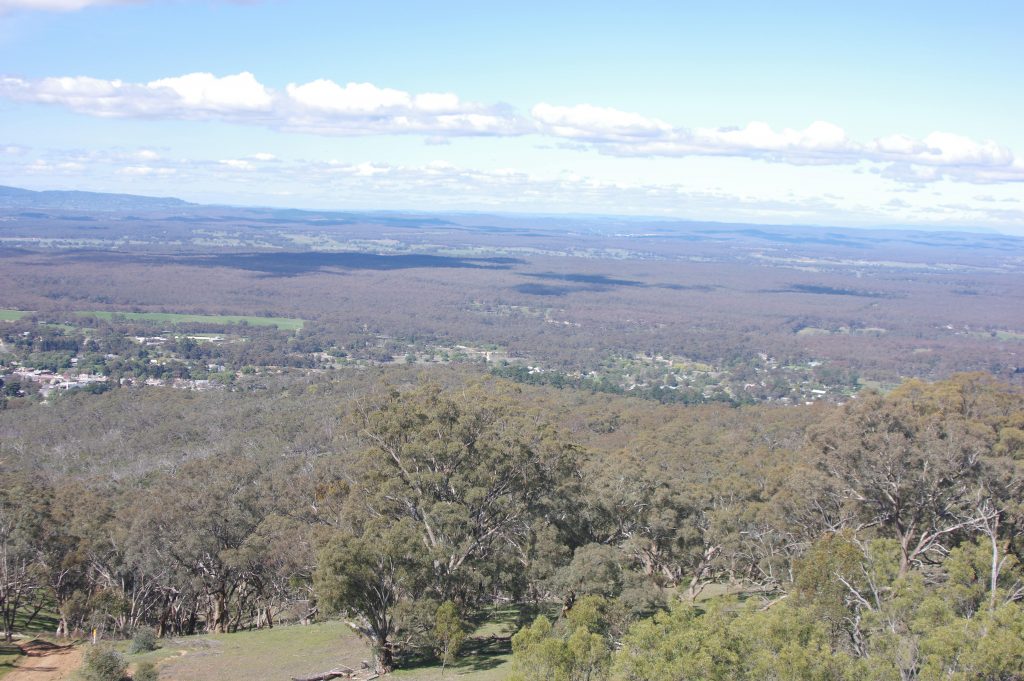 This subdivision on the southern approach to Maldon is once again under consideration, having been first mooted in 2006.  The Trust continues to express concerns regarding the impact of the rural living subdivision on the historic landscape of Maldon, which was identified by the recent Central Victoria Landscape Assessment Study as being an area of state significance.  Of particular concern is the new requirement to clear a large amount of native vegetation to create defendable space around dwellings in a high bushfire risk area.
Click here to read the National Trust submission to the Committee appointed by the Planning Minister to consider the issue.
Over 60 people attended the Directions Hearing in Castlemaine in September, and another strong turnout is expected for the Hearing by the Tarran Valley Rezoning Advisory Committee on 25-26 November and 2-3 December 2015.  Parties which will be heard by the Committee include Mount Alexander Shire Council, DELWP, Tarran Valley Pty Ltd (the proponent), Maldon Residents Group, CFA, Goulburn Murray Water, Friends of the Box-Ironbark Forests, and Bendigo and District Environment Council Inc.
Our advocacy team will be attending the hearing in full. You can follow the progress of the hearing on Twitter using the hashtag #TarranValley.  Click here to view #TarranValley Tweets