The City of Bendigo progress heritage listing for Nanga Gnulle
---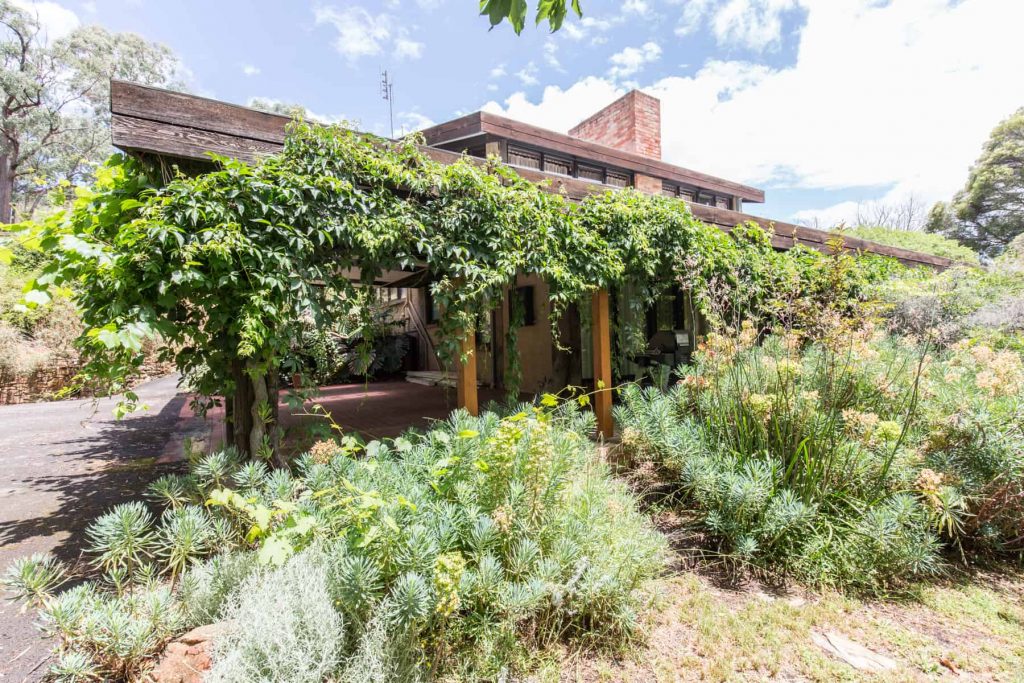 In early December the National Trust prepared a submission in response to Planning Scheme Amendment C234 to apply heritage overlay protection to 'Nanga Gnulle', located at 40 Harley Street, Strathdale. While supportive of the Amendment, in our submission we expressed our concerns regarding the recommendation not to apply 'Internal Alteration Controls' to the place, and the modest curtilage proposed to accompany the main residence. We believe that Internal Alteration controls for the place is warranted, and that the curtilage of the Heritage Overlay should be reassessed in order to provide an appropriate landscape setting, and protect view lines to the property. While these issues have been addressed by experts Built Heritage Pty Ltd and Context, we believe that both issues warrant further interrogation at a Planning Panel hearing.
To read further background regarding Nanga Gnulle and the amendment, please click here.
To read our submission in full, please click here.