The Palace Theatre, Continued.
---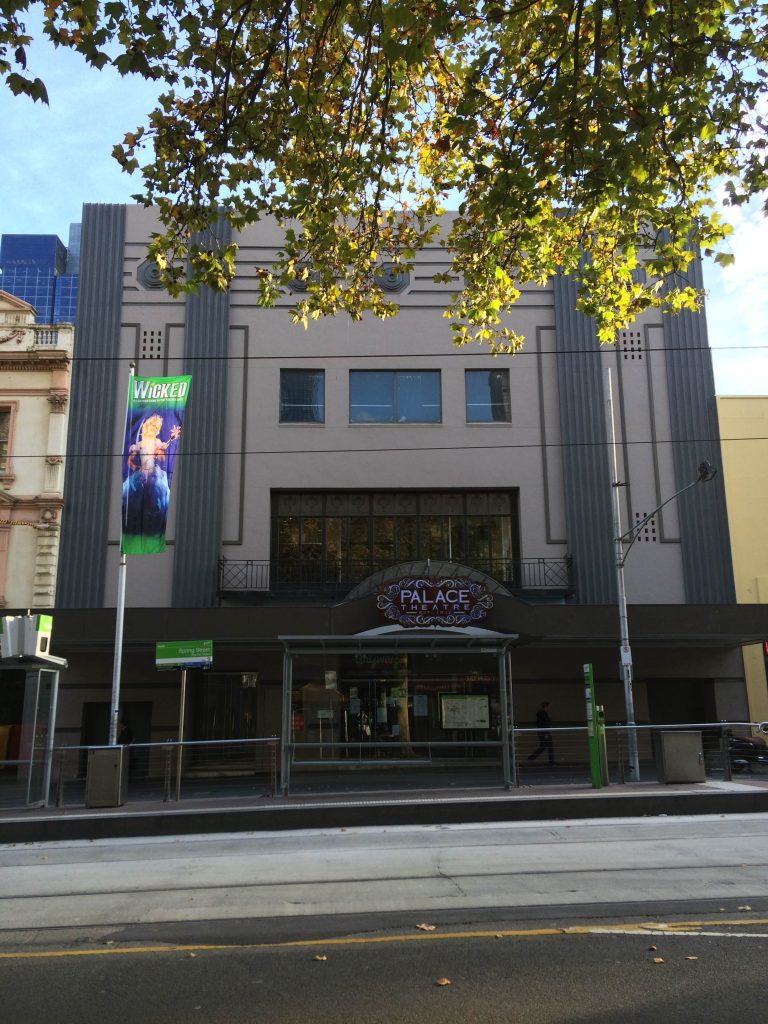 The fight for 20-30 Bourke Street (The Palace Theatre) continues under new mandatory height controls for the Bourke Hill Precinct. In a long awaited move by the Minister for Planning Matthew Guy, Melbourne Planning Scheme Amendment C237 was gazetted on 27 June 2014 to introduce mandatory height controls to the Bourke Hill Precinct. The conversion from discretionary height limits prohibited the current proposal for a 50.56 metre high W Hotel on the 20-30 Bourke Street site.
The Minister's decision to implement the 12 month interim regulations is an attempt to avoid future planning disasters like the tower development to the Windsor Hotel.
In yet another rapid response from the applicants, it was revealed at the Future Melbourne Committee meeting on 1 July that the developers have amended their proposal to comply with the mandatory height limits. The amended application was received only the night before the meeting, and a procedural motion was passed to postpone debate of the proposal to a future meeting.
We await the public exhibition of the amended proposal.
The Age, 27 June 2014, Fresh reprieve for Palace Theatre