The Top 6 Events to Celebrate Landscape in this year's Australian Heritage Festival
---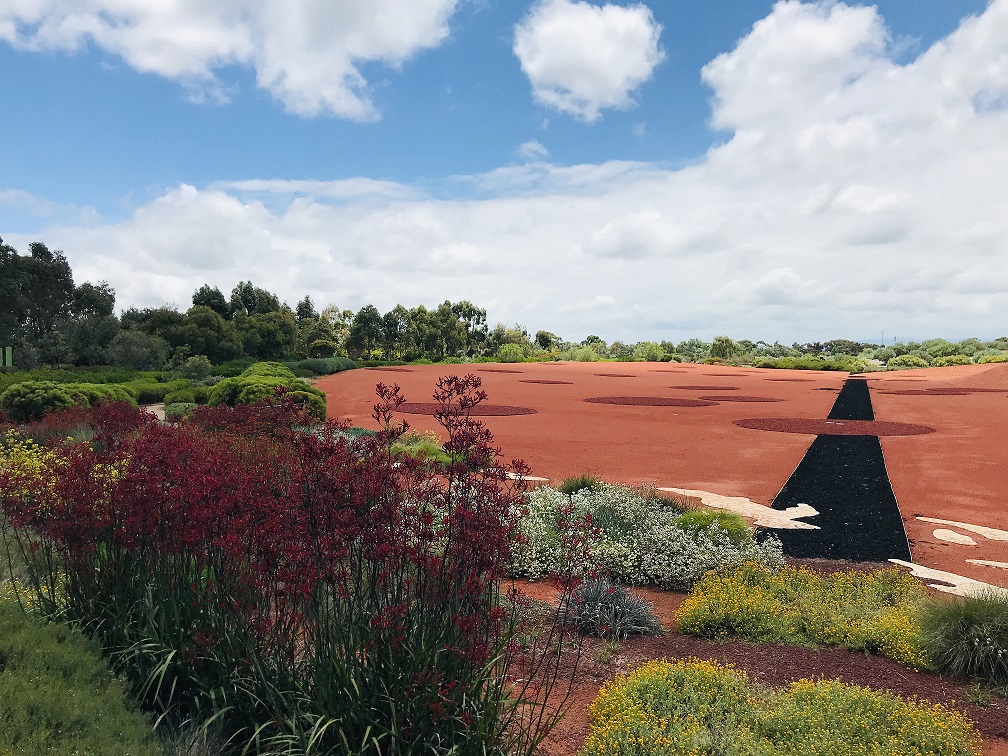 If there's one thing Australia is blessed with, it is an abundance of natural relics. From Indigenous Heritage sites to picturesque gardens and hidden gold, return to your roots this April and May with the top 6 landscape-focused events during the 2019 Australian Heritage Festival
1. The Picturesque in Landscaping
Discover the secrets to 1850s garden design with this self-guided tour through the grounds and conservatory of the 160 year-old Barwon Grange. The only surviving example of the many fashionable riverfront homes built along Barwon River, explore this iconic Gothic Revival property and cap it off with a selection of teas, coffee as well as homemade cakes and biscuits.
WHEN: Friday 26 April 9.30am to 12pm and Saturday 27 April 1.30pm – 4pm
WHERE: Barwon Grange, 25 Fernleigh Street, Newtown
TICKETS: Adults $15, Concession $12, National Trust members $12
Pre-booking required 
BOOK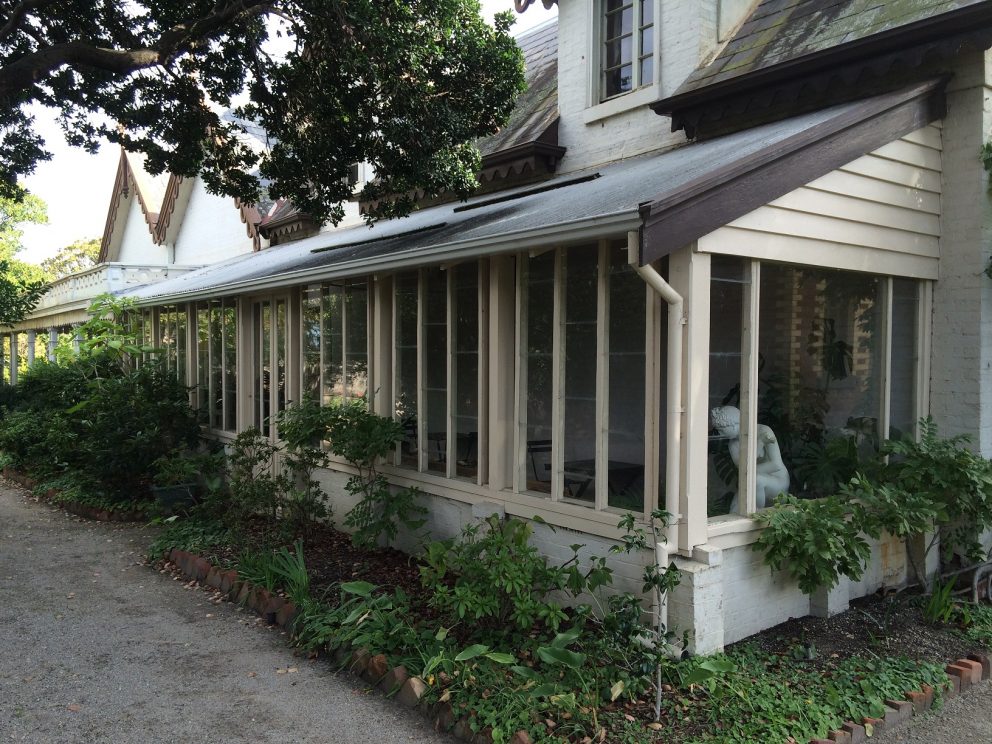 2. Hidden Treasures of Inverloch
Join the Bass Coast branch of the National Trust for a one-day guided bus tour along the Bunurong Marine Coastal Park. Explore historic sites and discover the hidden treasures and mystique of Inverloch—from dinosaurs and hidden gold to tales from its early days as a port town and later as a seaside resort. This event includes lunch along with a special guest speaker.
WHEN: Saturday 4 May, 9am – 4.30pm
WHERE: Cowes Cultural and Community Centre
TICKETS: Adults $45, Pre-booking required
BOOK
3. Heritage Walk Through the Gardens
Join us for a garden stroll as Friends of Warrnambool Botanic Gardens celebrate their 30th anniversary. Bask in views of sweeping lawns and wide curving paths in this tranquil and beautiful park that has been kept as is for over 150 years.
WHEN: Sunday 5 May, 2pm
WHERE: Cockman Street, Warrnambool
TICKETS: No ticket required. Entry is by donation.
MORE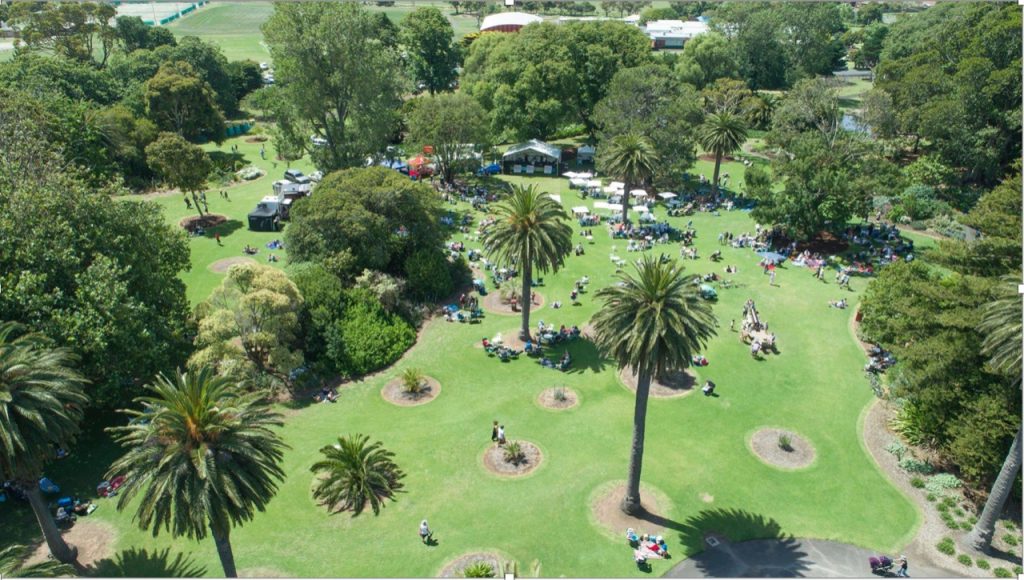 4. Grand Melbourne Gardens: In Conversation with Kimbal Baker
From private spaces to public, Melbourne has no shortage of grand gardens. Join Melbourne photographer Kimbal Baker for an intimate talk on his collaboration with David Wilkinson to produce Grand Melbourne Gardens—a fascinating look at forty of Melbourne's best public and private gardens, followed by light refreshments in the magnificent surrounds of Rippon Lea Estate.
WHEN: Wednesday 15 May, 2.30pm-4pm
WHERE: Rippon Lea Estate, 192 Hotham Street, Elsternwick
TICKETS: FREE, pre-booking required
BOOK
6.Eureka Reef Walk by Parks Victoria
Experience first-hand the history of the gold rush as etched into the surrounds of Castlemaine Diggings National Heritage Park. Join a guided walk around Eureka Reef and discover some of the earliest quartz mining relics of Victoria, including a massive exposed quartz reef and mining village.
WHEN: Saturday 27 April, 10am – 11.30am
WHERE: Castlemaine Diggings National Heritage Park, Chewton
TICKETS: FREE, pre-booking required
BOOK
5. Royal Botanic Gardens Victoria
Experience the awe of Victoria's two Royal Botanic Gardens in Melbourne and Cranbourne. Take a ride on their Garden Explorer, explore the rich and thriving culture of the Kulin people in an Aboriginal Heritage Walk and discover the rare and significant trees of Victoria's past.
WHEN: Select dates, 18 April – 19 May
WHERE: Various locations
MORE