The Trust supports Wangaratta Planning Scheme Amendment C70
---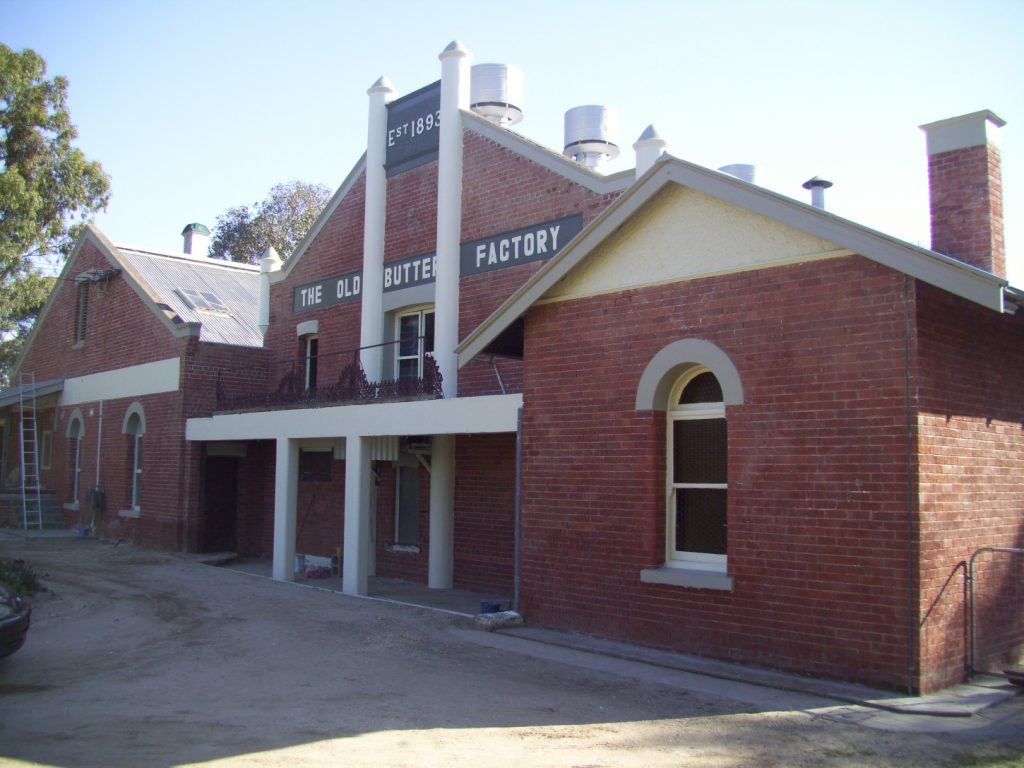 The Trust has sent a letter in support of Planning Scheme Amendment C70, prepared by the Rural City of Wangaratta. The Amendment proposes the following (information source here):
"The amendment implements the recommendations of the Rural City of Wangaratta, Heritage Review, April 2016. The amendment applies the Heritage Overlay to 108 properties across the municipality. The amendment makes a number of corrections including deleting a redundant provision (H0123), reordering the Schedule to Clause 43.91 Heritage Overlay and amending the Schedule to Clause 63.01 to reflect mapping changes. The amendment also amends Planning Scheme Map Nos. 44HO and 46HO (H0193) that were incorrectly excluded from Amendment C43 due to an administrative error.
To read the Trust's submission in full, click here. The Explanatory Report for the Amendment can be accessed here (including a full list of places proposed for the overlay). Two places recommended for inclusion are classified by the Trust, including The Former Springhurst & District Dairy Company (B6723 – pictured), and Hurdle Creek Homestead (B0699). Overall, the Trust commended the Council for implementing the recommendations as outlined in the Rural City of Wangaratta Heritage Review prepared in 2015.
UPDATE (20/06/2016): The Amendment has been submitted to the Department for Approval after being adopted by the Planning Authority.
Planning authority contact details:
Wangaratta Rural City Council
PO Box 238, Wangaratta 3676
03 5722 0888