Trawool Valley windfarm goes to VCAT
---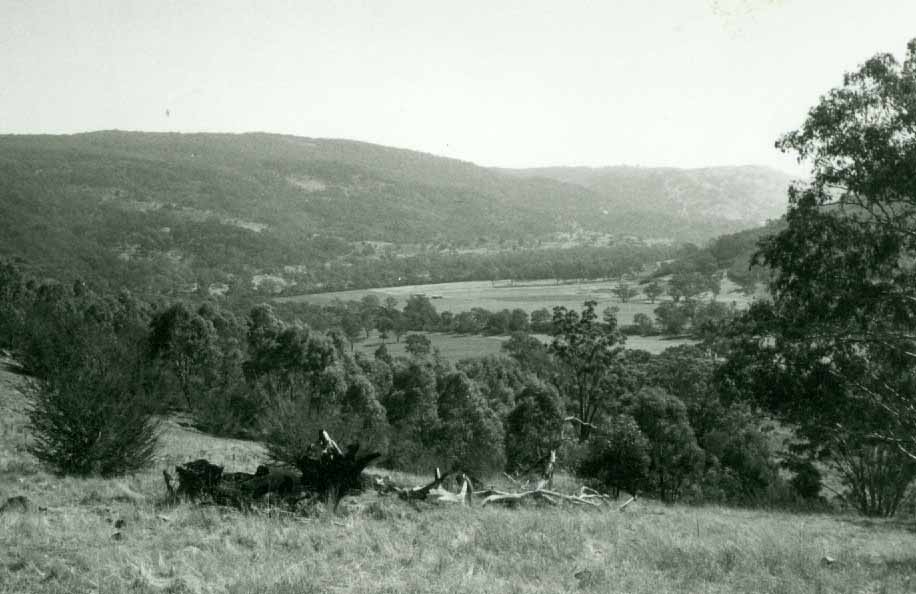 The National Trust is a party to VCAT proceedings on the proposed 16 turbine windfarm in the Trawool Valley (south of Seymour).
The Trawool Valley was classified by the Trust in 1983. The turbines will be visually prominent along ridgelines to the Cherry Tree Ranges, from the Goulburn Valley Highway and Rail Trail. Wind energy supplier Infigen has brought the matter to VCAT following the Shire's failure to make a decision.
Our position is that we are not in-principle opposed to windfarm facilities (consistent with our work in 2007 with Australian Wind Energy Association (now Clean Energy Council) but we will advocate for protection of significant landscapes, particularly in the community realm. Infigen's wind farm application is one of the first to reach VCAT since new planning rules were introduced by the Coalition Government giving homeowners the right to veto turbine developments within 2 kilometres of homes.