TrustTalks
---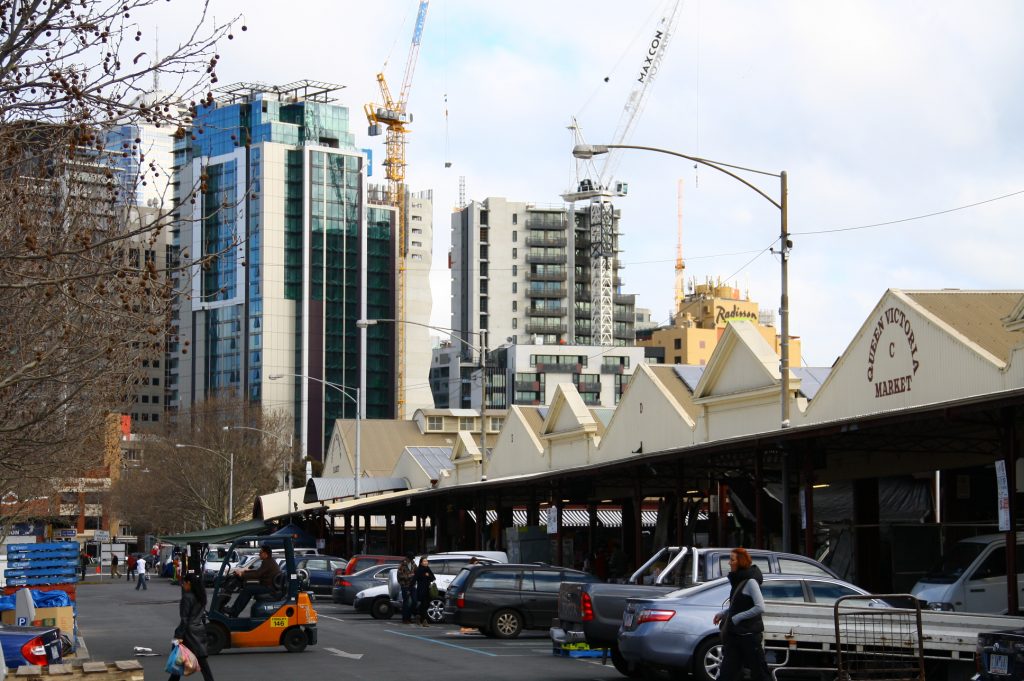 We are pleased to announce our first TrustTalks evening for 2014-15 on Monday 7 July 2014 at 6pm.
The Queen Victoria Market (QVM) has been a significant social and cultural space and place for much of its existence. The functional complexities of reshaping the market operationally and creating a world-class visitor experience are overlaid – literally – on layers of history. The City of Melbourne has released some initial concepts for rethinking and improving the operation and use of the QVM.
Our first TrustTalks evening will present our take on some of the complex history, including the re-designs proposed in the 1970s. The master planning for revamping the market is making it way through a consultation process led by the City of Melbourne. We invite your responses to the proposal as provided so far by the City.
We will then bring the design issues up to date by introducing the work of ten Masters students studying at University of Melbourne Design Studio. The work of ten students has been selected and will be on display, and we will hear from the architects of tomorrow about their design vision for QVM.
Limited tickets available at: http://www.trybooking.com/Booking/BookingEventSummary.aspx?eid=92529