VCAT rejects developer bid to demolish significant Albert Park building
---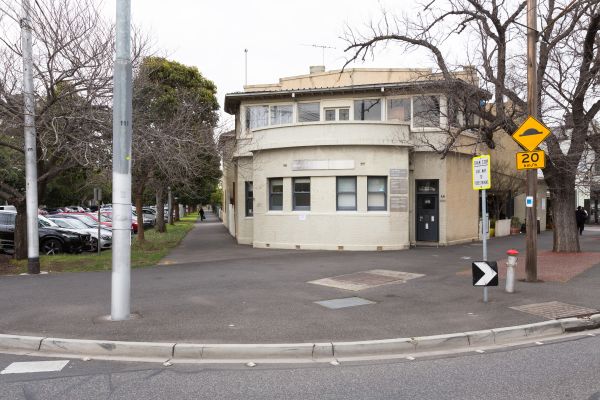 The National Trust and Albert Park residents have had a significant win at the Victorian Civil and Administrative Tribunal, defeating a developer's appeal to replace a landmark 1880s corner building at 1 Victoria Avenue with a residential development.
As reported by Domain in June, residents are now hailing the verdict as "giving hope to others all around Melbourne who want to halt redevelopment unsympathetic to heritage streetscapes".
The National Trust was party to the proceedings, supporting the community and arguing that the complete demolition of an individually significant place in an identified precinct is rare and should only be permitted if it can be clearly demonstrated that there is no alternative course of action. We submitted that the supporting documentation provided with the permit application, and the Applicant's expert evidence, did not demonstrate that demolition is unavoidable, or that the remediation of the building is unreasonable.
We further argued that in weighing the net community benefit of the proposal, the Tribunal should have regard to the large number of objections to the permit application—509 in total—and the emphasis in these objections on the heritage impacts relating to both the demolition of the building and the impact of the proposed replacement building on the heritage precinct.
To read our VCAT hearing submission in full, click here.
Featured image: courtesy of Eliana Schoulal via Domain