VCAT WIN in Newtown
---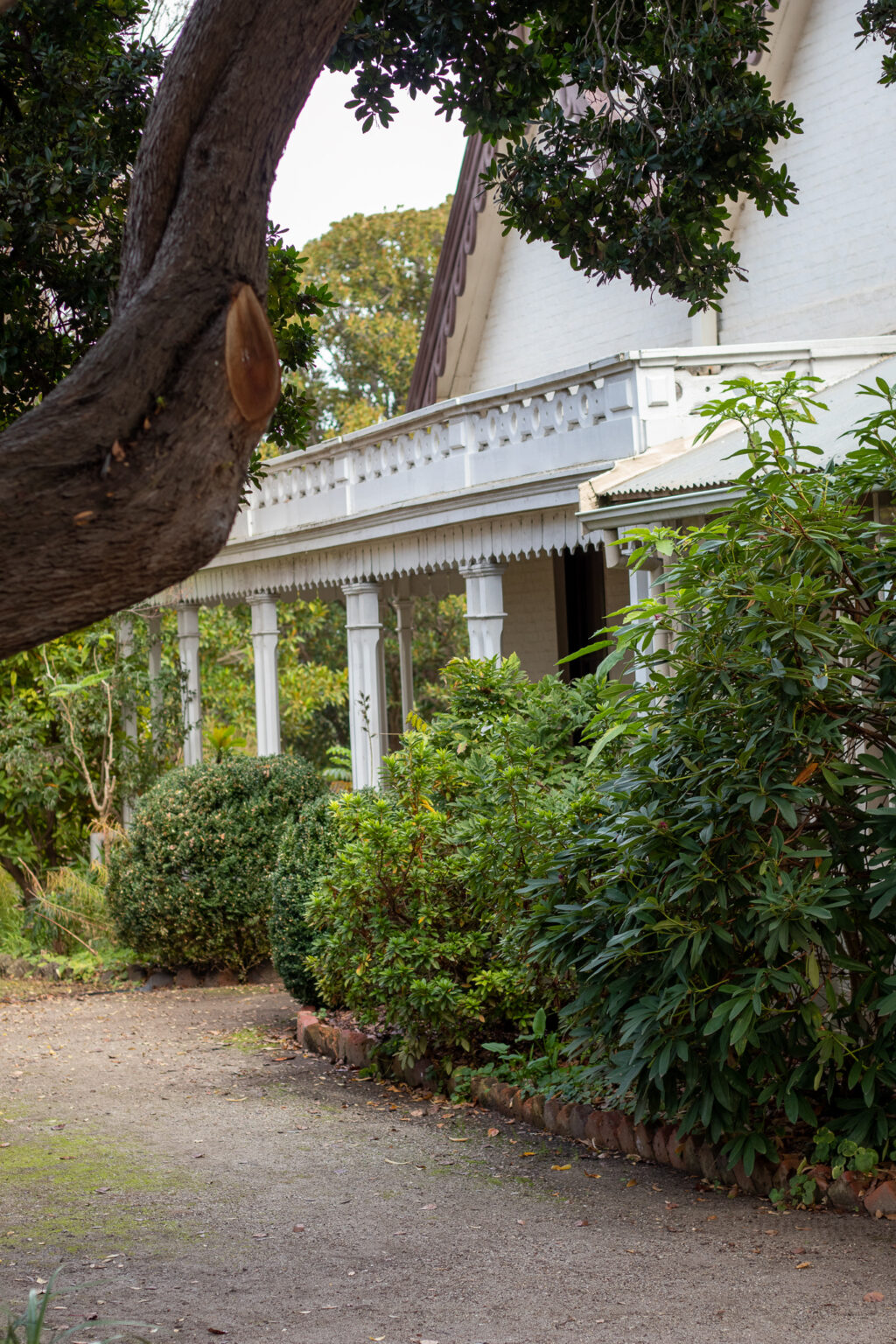 Feature Image: Barwon Grange, Newtown
In September, we joined with the National Trust Geelong & Region Member's Branch and the City of Greater Geelong to challenge a proposed permit for the development of 17 townhouses and 57 apartments at 510 & 510a LaTrobe Boulevard in Newtown, which neighbours the National Trust property Barwon Grange. 
Included on the Victorian Heritage Register, Barwon Grange is a single storey gothic style villa situated on the northern bank of the Barwon River. It was erected in 1856 for Jonathan Porter O'Brien, a merchant shipowner. Barwon Grange has been meticulously restored by the National Trust and is maintained in near original condition. Barwon Grange is of architectural and historic importance to the state of Victoria.
At the VCAT hearing the National Trust argued with regard to Barwon Grange, that the proposed development did not provide a sufficiently sensitive interface, that the proposed massing and design response would detract from heritage qualities, and that there were inadequate protections for trees.
The Tribunal found that due to various issues with the proposed development it did not meet the requirements of the planning scheme.  
Click here to read the VCAT decision in full.