WHERE THEY STAND: Victorian Labor
---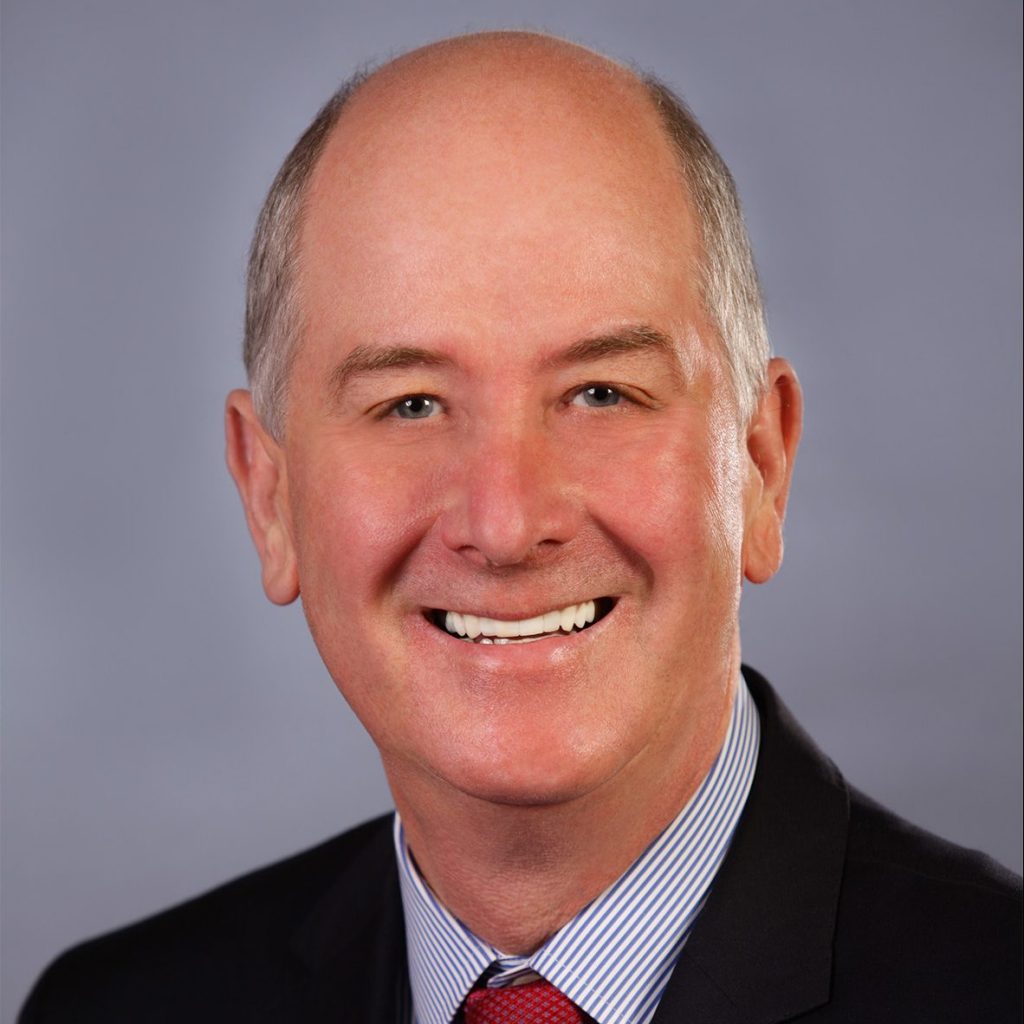 In the lead-up to the 2018 state election, we asked the major parties to tell us where they stand on heritage. 
Victorian Labor
The Hon. Richard Wynne MP
State Member for Richmond and Minister for Planning
How will your party actively support communities to protect their heritage at a local level? The National Trust seeks significant and urgent funding to support local governments' ability to identify and protect heritage.
The Heritage Council is embarking on a state of local heritage review, which will consider how best to support local governments in the management of local heritage. Local government is responsible for more than 150,000 local heritage places, and while there are many examples of exemplary practice, there is also evidence of uneven capacity and resources across the state. The government is keen for all councils to have access to support to be able to identify local heritage assets and then determine whether, and how, they should be protected. The results of this review will inform any future funding needs.
Will your party support the National Trust to deliver important conservation work to our iconic Como House and Old Melbourne Gaol properties?
Both of these properties are managed by the National Trust and could apply for funding through the Victorian Government's Living Heritage Program. They are both properties that are important to, and held dear by, Victorians. Funding has already been provided for a number of National Trust properties, including Captain John Mills Cottage in Port Fairy and Abercrombie House in South Melbourne, as well as the Polly Woodside at South Wharf.
Will your party commit to ongoing and increased funding for Heritage Victoria's Living Heritage Fund?
The Andrews Government has committed a record amount of funding to the Living Heritage Program — $38.5 million in the past four years ($31.5 million in 2016–17, $5 million in 2017–18, and $2 million in 2018–19). Many of these grants have been spent in rural and regional areas, as well as some in metropolitan Melbourne. This is in direct contrast to the previous government, which spent only a fraction of this amount between 2010–14. We are committed to maintaining and protecting our heritage assets into the future and we are confident future Labor budgets will contain funds for this purpose.
Will your party financially support the establishment of a Heritage Places Revolving Restoration Program, managed by the National Trust, to actively support the protection and adaptive reuse of at-risk properties?  
This is a matter currently under consideration, although there is also a request for a revolving fund to be managed by Working Heritage in accordance with the recommendations of the Victorian Environmental Assessment Council's Historic Places Investigation.
Will your party commit to the transparent and responsible management of government-owned heritage places, including a commitment of funds for the restoration of Mount Buffalo Chalet?
Mount Buffalo Chalet is a great heritage asset currently managed by Parks Victoria. It is currently undergoing some restoration work by Parks Victoria. We intend to transparently and responsibly manage all government-owned heritage places.