Yarra River Protections Made Permanent
---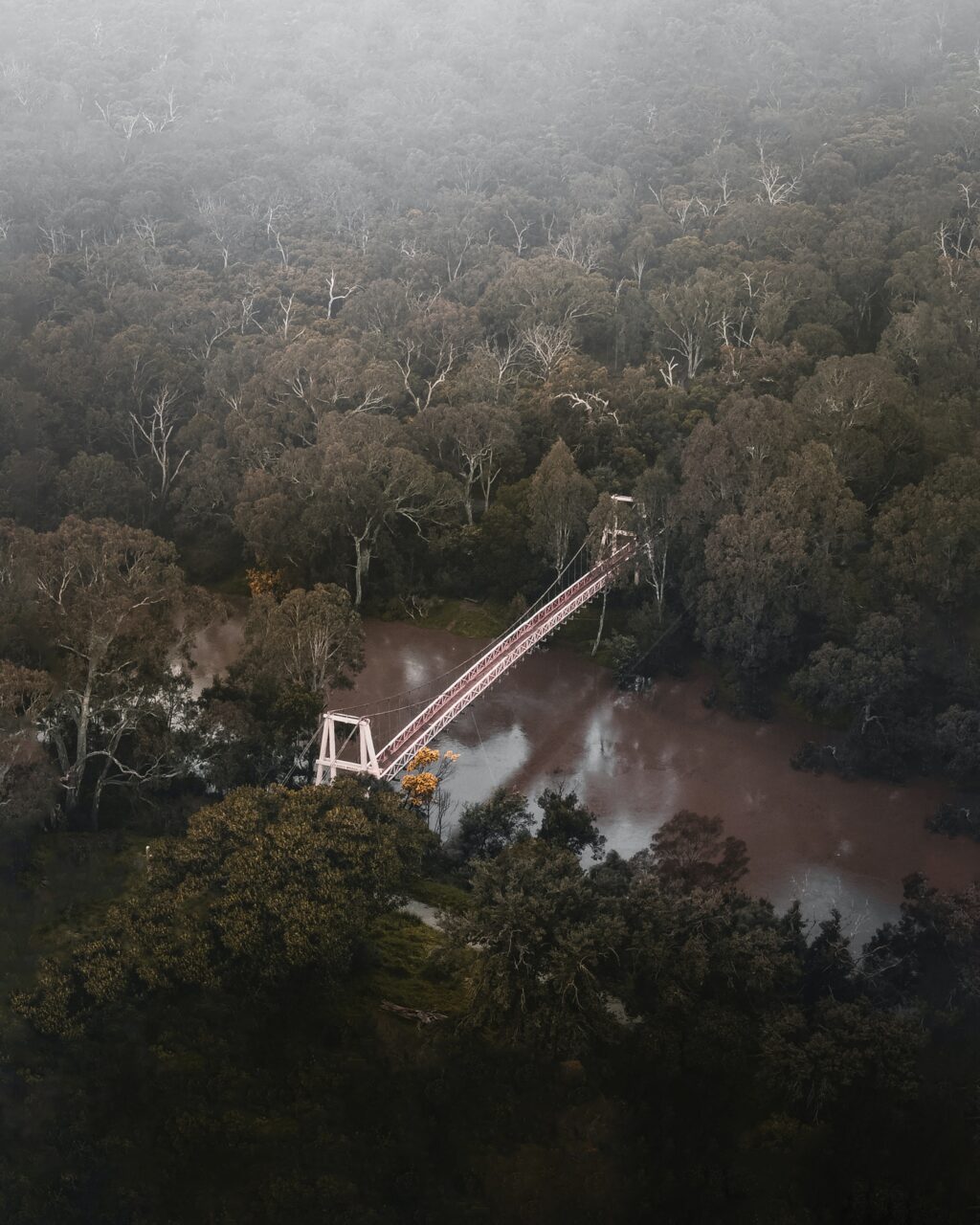 The Victorian Government has announced the Yarra River Planning Controls are now permanent.

Amendment VC197 delivers permanent planning protections for the Yarra River between Richmond and Warrandyte. These controls implement strategic planning studies and provide a consistent, strengthened planning policy and control framework to protect the Yarra River from inappropriate development.

Temporary planning controls have been in place along the 240 kilometre stretch of river between Richmond and Warrandyte since 2017. These controls set out to replace a patchwork of controls that differed between councils, which resulted in inappropriate development set close to the river bank. This has caused serious negative environmental and social effects, particularly in relation to overshadowing of the river. These controls will now permanently impose mandatory height limits and minimum setback rules for new developments.

These planning controls strongly align with the draft Yarra Strategic Plan (YSP), which the National Trust provided comment on at last year's YSP Planning Panel. We are pleased to see the many agencies involved in this complex project taking a coordinated approach to protecting the river's natural and cultural values, and we hope to see similar controls rolled out above Warrandyte in the future.
More information on the history of the controls can be found in the Yarra Riverkeeper Association Report here. 
Feature image: Kanes Bridge connecting Studley Park with Yarra Bend Park by Pat Whelen