ADVOCACY WIN: Government climate action plan recognises importance of heritage conservation
---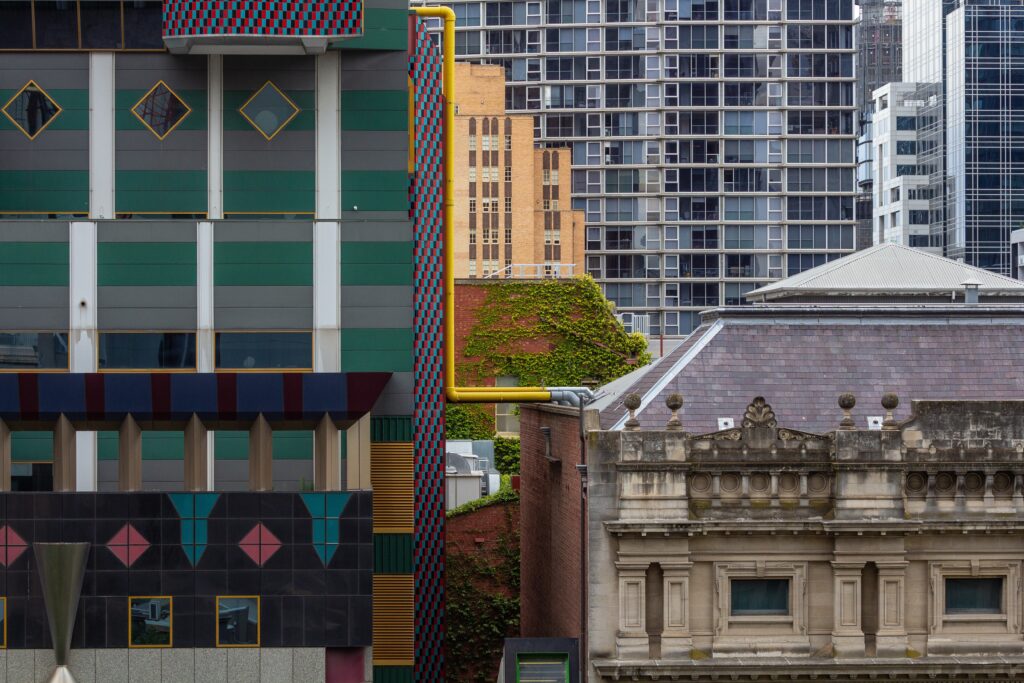 Feature image by DJ Paine via Unsplash. 
The Victorian Government has now released its final Built Environment Climate Change Adaptation Action Plan.
In 2021 the National Trust made a submission on the draft,  with recommendations seeking to reframe the role of heritage in the climate change conversation, harnessing the potential for heritage conservation to actively contribute to climate resilience through outcomes such as emissions reductions.
In line with the National Trust submission, the final Action Plan has included two additional objectives:
New and Existing Buildings – Consider the value of embodied energy contained in existing and heritage buildings (p13)
Heritage – Identify and support conservation and adaptive reuse of heritage buildings as an alternative to new construction (p14)
The Built Environment Climate Change Adaptation Action Plan is one of 7 action plans developed by the State Government to guide government action and help institutions, businesses and individuals to respond to our changing climate. Adaptation Action Plans have been prepared for 7 essential systems that are vulnerable to climate impacts or critical to our climate resilience.
The National Trust's advocacy on climate action delivers on the objectives of our inaugural Climate Action Plan, launched in mid-2021. We will continue to liaise with government, peak industry bodies, and communities to promote the potential of heritage conservation to contribute to climate change mitigation and sustainable development outcomes.
Read the final Built Environment Climate Change Adaptation Action Plan.
Read our full 2021 submission here.
Learn more about our Climate Action Plan.