Greater tree protections on the horizon for Maribyrnong
---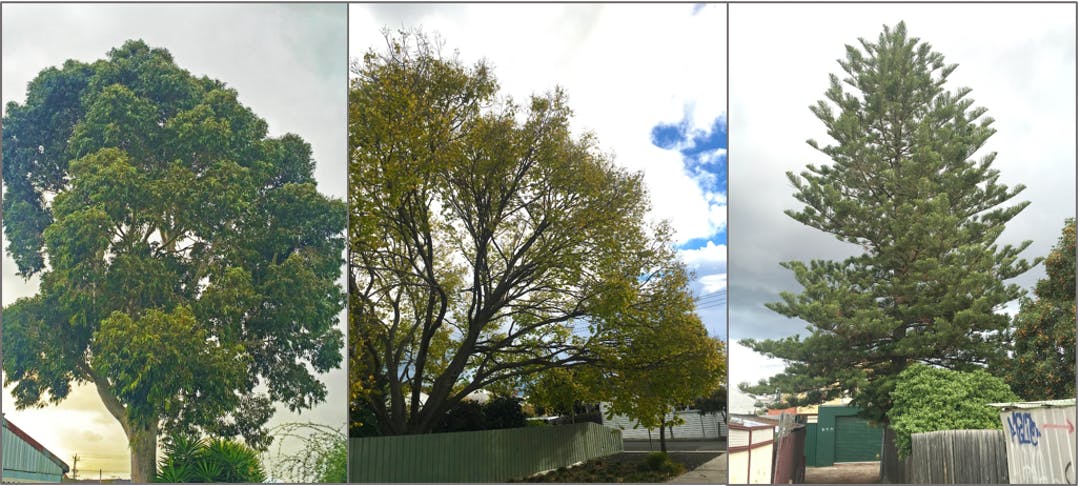 Maribyrnong City Council is committing to the protection of significant trees in order to retain and enhance the overall landscape quality of the municipality for future generations.
In August Council prepared Amendment C163, which amends the local Planning Scheme to include the Maribyrnong Significant Tree Register as a reference document, and introduce permanent tree protection controls for trees included in the Register. 
The National Trust have been advocating for a Maribyrnong Significant Tree Register since 2017, when a historic oak tree was removed from a Hyde Street property to facilitate future development of the site. No permit was required for its removal as there were no significant tree controls in the Council planning scheme at the time. 
Melbourne's western suburbs have significantly lower tree canopy coverage compared to the rest of the city's suburbs (5% to 10%, compared to between 10% and 30%). With current development pressures in Footscray and other areas in the municipality, including infrastructure projects such as the West Gate Tunnel, it is crucial to protect existing trees. 
We strongly support Amendment C163, which will provide protection for significant individual and groups of trees on private land in the Maribyrnong City Council municipality, recognising the important role of these trees for their cultural, historical, aesthetic and ecological values. The National Trust commends Council for its commitment to protecting and enhancing the landscape quality of the municipality, ensuring that these significant natural assets are preserved and protected for current and future generations. 
For more on the Maribyrnong Significant Tree Register visit Council's website: Maribyrnong Council Tree Register. 
Featured image courtesy of Maribyrnong City Council.