Heritage Council to determine whether Footscray Psychiatric Centre be included in the Victorian Heritage Register
---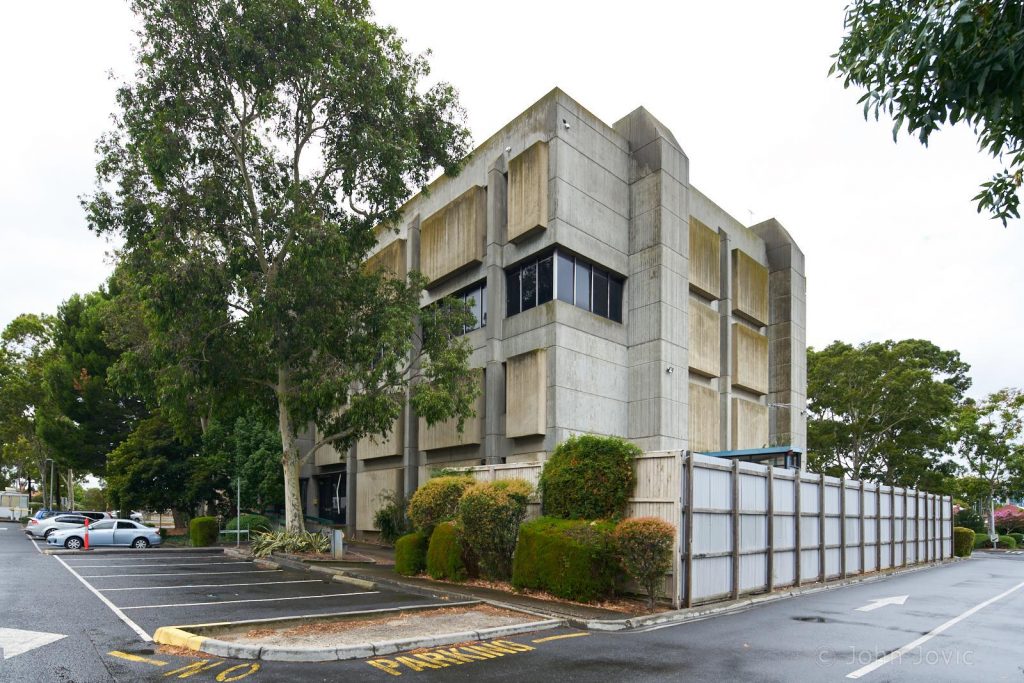 The decision to include the Footscray Psychiatric Centre in the Victorian Heritage Register (VHR) will be considered at a Heritage Council of Victoria Registration Hearing in February 2020.
In July, Heritage Victoria recommended to include the place in the VHR for its historic and architectural significance to the State of Victoria. The National Trust nominated the Footscray Psychiatric Centre to the VHR in April 2019 as it is an important marker of mental health treatment in Victoria, reflecting major changes in the understanding and treatment of mental illness in the twentieth century, and for its striking Brutalist design.
The Heritage Council received objections to the recommendation from the Department of Health and Human Services and Western Health, noting that it did not meet the threshold for State significance. Support for the recommendation was received from DOCOMOMO, the Footscray Historical Society, and Maribyrnong City Council.
The National Trust will be attending the hearing in February in strong support of the inclusion of the Footscray Psychiatric Centre in the VHR, as the place has the ability to help tell the story of psychiatric care in Victoria, and for its architectural significance as Brutalist landmark.
Image courtesy John Jovic