Mayday Hills maintenance
---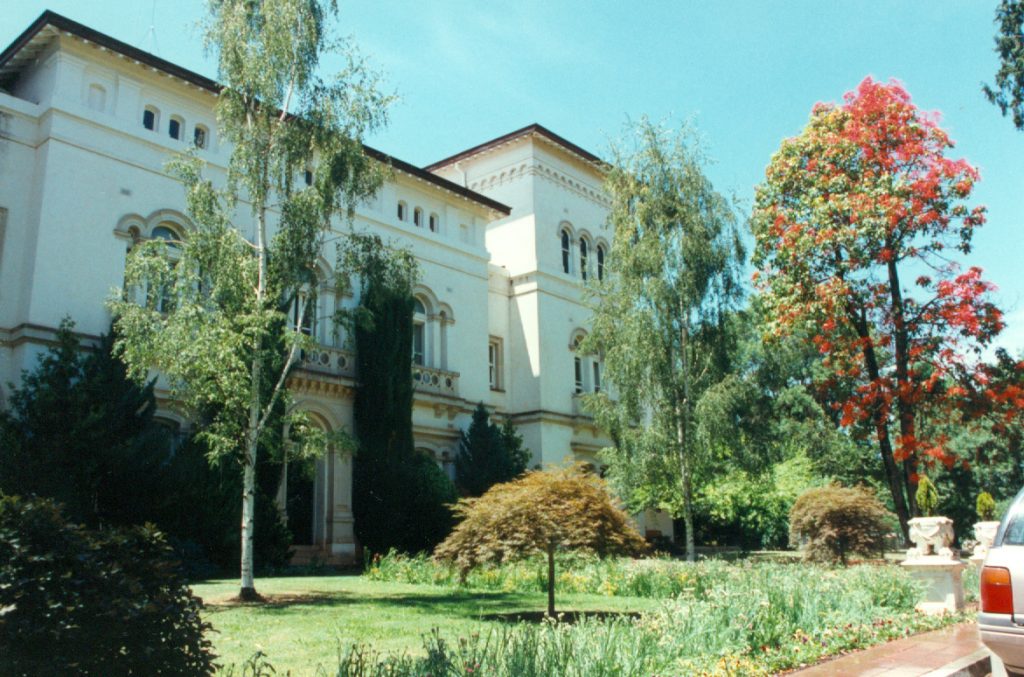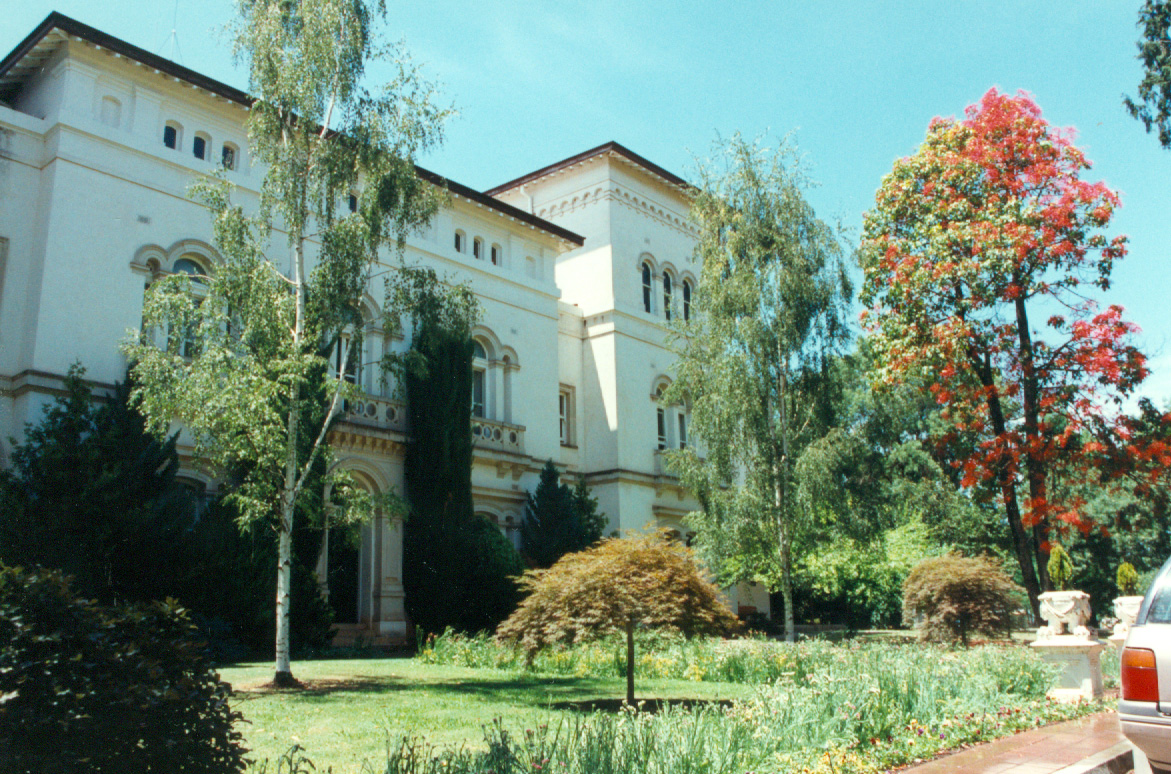 This 106.5 hectare site once housed 1,000 patients and employed up to 500 people.  Following its closure in 1996 it was acquired by Latrobe University, and has now been sold into private hands.
Read the full article in the Border Mail: http://www.bordermail.com.au/story/1249786/sold-mayday-hills-buyers-want-ideas/
The National Trust has met the University to request that the substantial grounds are properly maintained until the sale is complete.