National Trust calls on Local Government candidates to make a commitment to heritage
---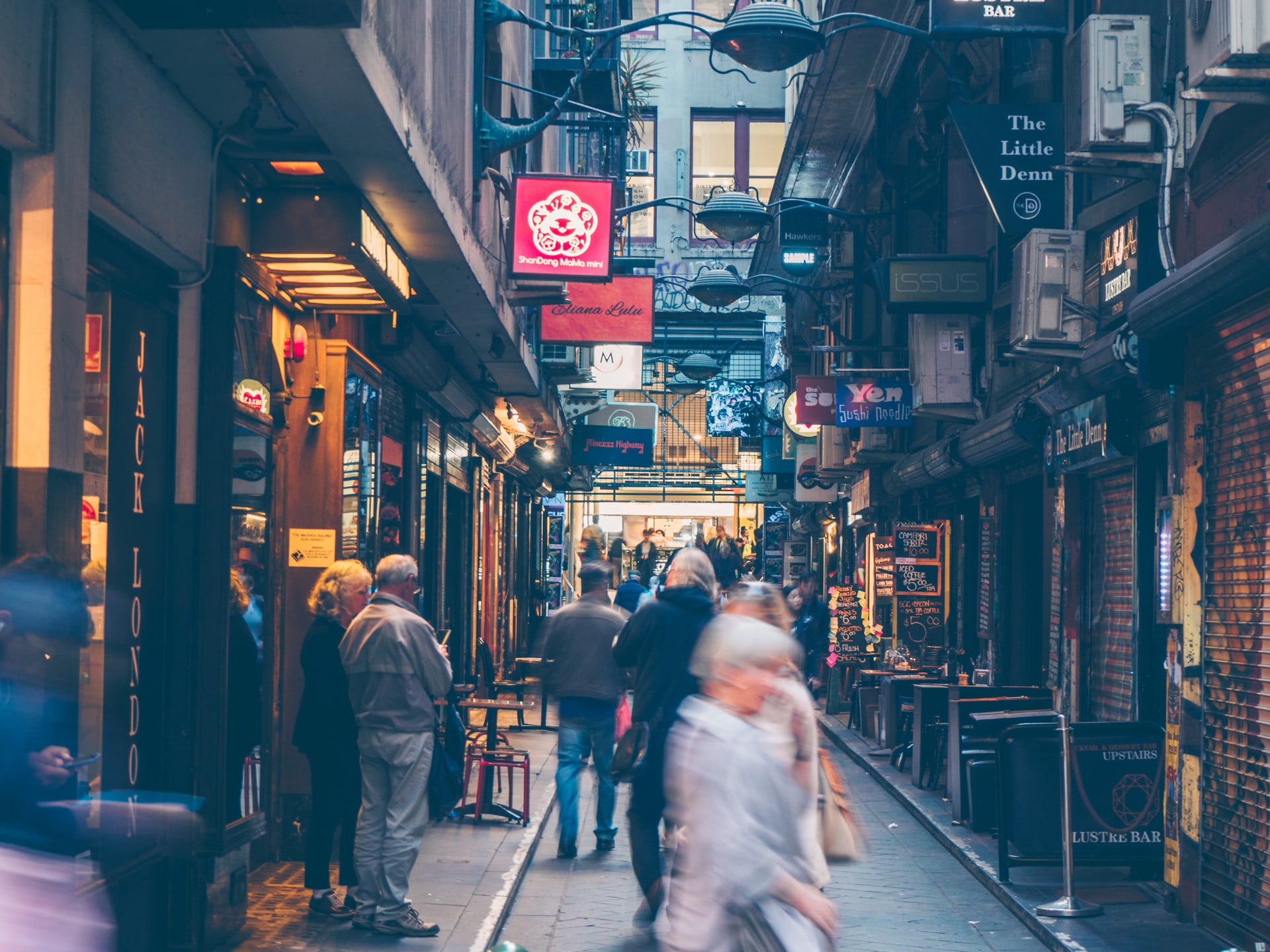 The 2020 Victorian Local Government Elections are now underway. Current restrictions due to the COVID-19 pandemic mean that this election will be held via postal ballot. Voting packs have now begun to be distributed, and must be lodged by 6 pm on Friday 23 October. For more information, including information about candidates running in your local area, visit the Victorian Electoral Commission website.  
This year has raised significant challenges for our local communities, but a commitment to protecting and celebrating our heritage – which enriches our everyday lives and contributes to our economic prosperity and environmental sustainability – is as urgent as ever.    
Local government plays an essential role in the protection, promotion, and celebration of our heritage, which in turn, contributes strongly to the unique character and identity of our local communities.  
What we are doing  
The National Trust of Australia (Victoria) is calling on candidates standing for election to the Melbourne, Yarra, and Bayside Councils to share their policies and views on heritage.  
Why these Councils    
Bayside
The City of Bayside Council has a long track record of neglecting its responsibilities to protect post-war heritage within the municipality. The Bayside area, in particular Black Rock and Beaumaris, has one of the most significant collections of modernist homes in the state, with houses designed by leading architects of the period including Robin Boyd, David Godsell, Peter McIntyre, Chancellor & Patrick, Anatol Kagan, and Yuncken Freeman. 
While we recently celebrated a win when Council narrowly voted to resume its previously abandoned heritage studies, we are seeking a commitment from prospective councillors that this work will be completed and implemented, and that places which come under threat will be protected.  
Melbourne & Yarra

The Cities of Melbourne and Yarra are home to some of Melbourne's most beloved heritage places, and are also under significant development pressure. With COVID-19 recovery planning a priority, we are asking candidates for their views on how heritage can form part of the revitalisation of business and tourism. COVID-19 is also placing pressure on governments to fast-track development and cut "green tape". We are calling on candidates to tell us how they will ensure that good planning and heritage protection are not sacrificed as part of our COVID-19 recovery.  
Melbourne and Yarra are also home to the Royal Exhibition Building and Carlton Gardens and surrounds, Melbourne's only World Heritage Site. A review of the World Heritage Management Plan is currently underway — which only happens once every seven years — providing an opportunity to ensure its internationally celebrated heritage values are protected and enhanced. We are calling on candidates to commit to the celebration and protection of the Royal Exhibition Building and Carlton Gardens, as well as the buffer zone that surrounds the site and contributes to its world heritage values.  
How you can be involved 
We strongly encourage our members and supporters to get in touch with their local candidates, and seek a commitment to heritage at this election.   
While every Council area has different circumstances and priorities, below are a number of suggested questions which could be put to candidates:  
How w

ould

 you ensure that heritage

 forms part of Council's plans to reinvigorate business

 

and tourism 

in response to COVID-19 impacts?

 

How would

 you

 balance heritage protection and development outcomes

?

 

How 

would

 you 

contribute to

 the p

rotection and expansion of 

the 

urban forest and green space

s?

 

 

How would you ensure that Council is proactive in identifying

, protecting and celebrating heritage for the benefit of current and future generations?

 

 

How would you ensure that there is m

eaningful engagement and consultation with the community on 

heritage issues, including 

changes

 to

 heritage places

?

 
Next steps 
We will be sharing all responses from candidates with our members and supporters on Trust Advocate in the lead-up to the closure of postal votes. 
Image by Steven Groeneveld via Unsplash