National Trust successfully nominates Footscray Psychiatric Centre to Victorian Heritage Register
---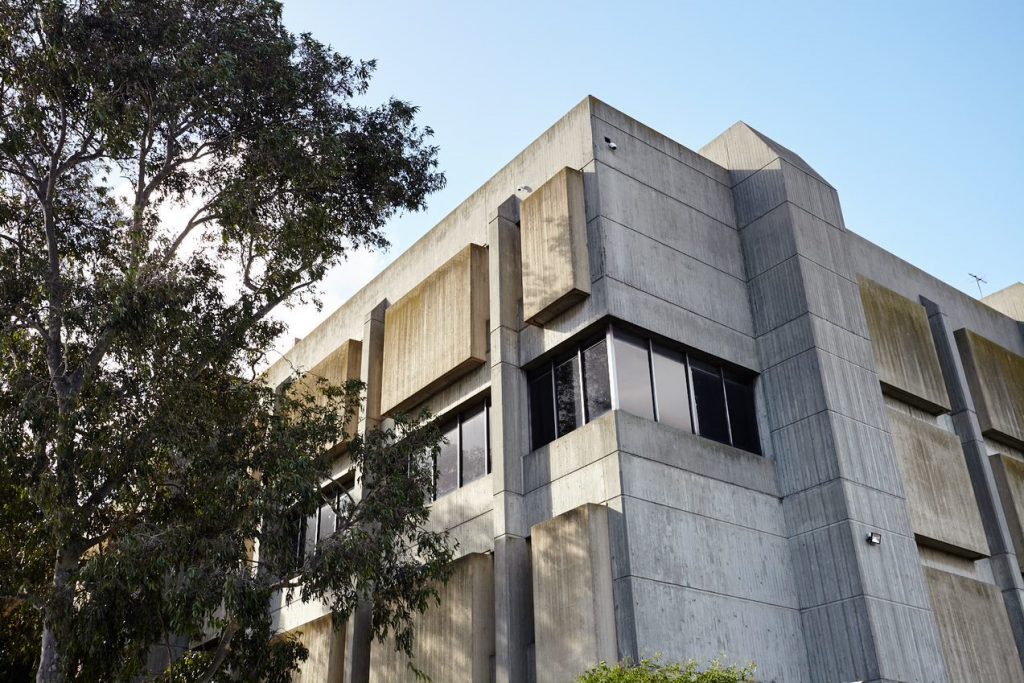 Featured image courtesy of John Jovic. 
In May, the Footscray Psychiatric Centre joined 2,300 of Victoria's most significant places in the Victorian Heritage Register (VHR), following the nomination of the significant Brutalist building by the National Trust.
In February, we appeared at Heritage Council hearing in support of the nomination, alongside community representatives. The Heritage Council heard objections from the Department of Health and Human Services, however we successfully argued that the building has an important role in telling the story of psychiatric care in Victoria, and that it is architecturally significant as an example of Brutalist architecture.
The inclusion in the VHR will not prevent appropriate future change and development. We welcome future initiatives for creative adaptive re-use of the Footscray Psychiatric Centre to accommodate the needs of our community today, while considering and respecting the important historic and architectural significance of the place.
Executive Manager Advocacy, Felicity Watson, said "It's so important that our built heritage reflects the depth and breadth of our social and architectural history. That it not only tells stories of privilege, but stories of the vulnerable and marginalised; challenging histories that we must acknowledge and learn from. Footscray Psychiatric Centre is an important marker of the dramatic changes in psychiatric treatment which happened over the mid-to-late twentieth century. It is a challenging site which has negative associations for many former patients, staff, and locals. But with the site's eventual redevelopment, we hope a new use can be found for this remarkable building, and that new layers of meaning can be created on the site."
We are grateful to the support of architectural historian Rohan Storey and community advocate John Jovic who undertook the extensive research that informed the nomination.
Read more via the Age here.