UPDATE: Former Commonwealth Note and Stamp Printing Department in Fitzroy added to Victorian Heritage Register
---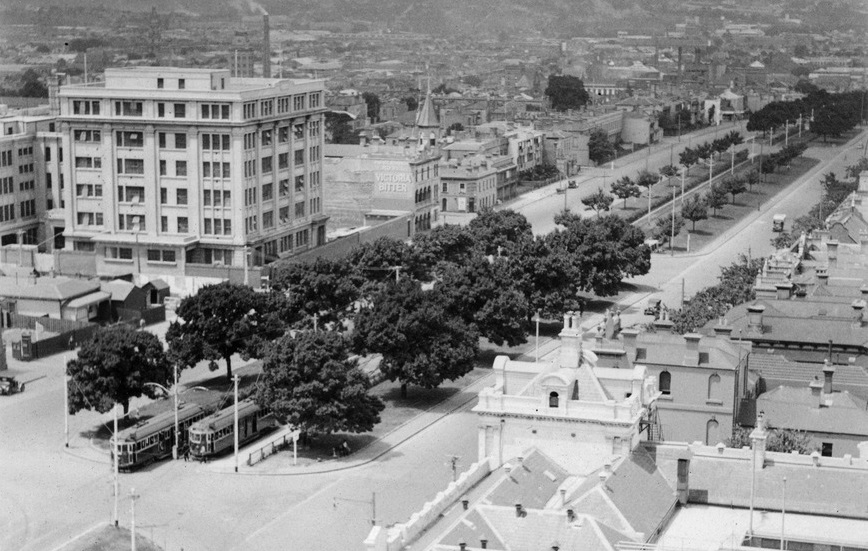 The inclusion of the Former Commonwealth Note and Stamp Printing building (located at 115 Victoria Parade, Fitzroy) comes after a controversial redevelopment proposal by Australian Catholic University to construct an additional five storeys to the rear of building and the construction of a nearby 12-storey tower.  The matter was decided at a Heritage Council hearing in July after the owners of the site, the Catholic Archdiocese of Melbourne and Australian Catholic University, initially objected to its inclusion. This objection, which was later withdrawn, came despite the recommendation of Heritage Victoria to include the building on the register.
Our submission supporting the addition of the building to the Register, which can be read here, echoed the final decision reached by the Heritage Council which found that the Former Commonwealth Note and Stamp Printing Department building, also known as the former Mary Glowery building, is of cultural heritage significance to the State of Victoria, and identified the place as both a significant and rare example of Victoria cultural history as one of only three purpose-built places with a clear association with the "design, printing, manufacture and issue of all legal tender, stamp and other government security products." It is also considered culturally significant as the "former origin of all legal tender in Australia" in the period when Melbourne was the seat of the Commonwealth Government and the capital of Australia.
The inclusion of this place on the Victorian Heritage Register will ensure that the heritage significance of the place is considered in determining any redevelopment application for the site.
Featured image: 'Fitzroy, View of Victoria Parade', photograph by F. Oswald Barnett (1935), Courtesy of the State Library of Victoria