Ballarat Station Precinct Redevelopment
---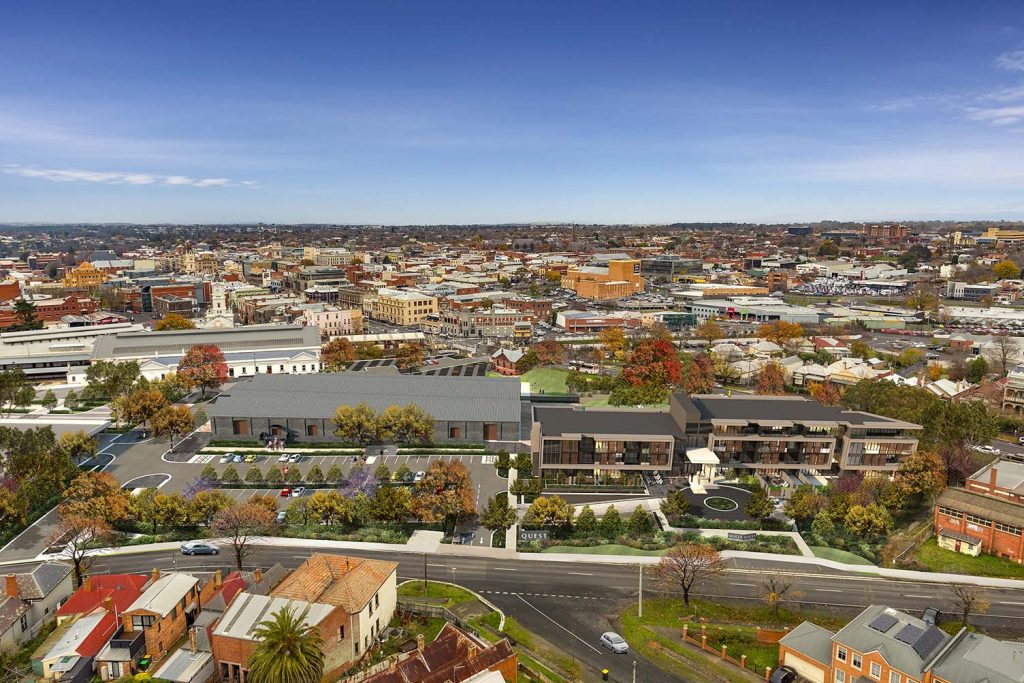 In July 2015, the Victorian Government pledged up to $25 million towards the delivery of the Ballarat Station Precinct Redevelopment Project, in partnership with the private sector. As a landmark site included on the Victorian Heritage Register, and as a community asset which is to be privatised in part, it is reasonable for the community to expect the highest quality outcome from the redevelopment process, and one which will protect and enhance our shared heritage. Having reviewed the Concept Plans however, the National Trust have significant concerns about the proposed development, including the quality of built form and urban design, and the adapative re-use of the Goods Shed. At this stage of planning, it is crucial to address key issues of viability, urban and built form design, and heritage conservation, to ensure the development proceeds in an appropriate form, and conservation works are undertaken in concert with new development. Key to the successful redevelopment of the Ballarat Railway Precinct is ensuring that the adaptive re-use of the Goods Shed and other heritage fabric is sensitive to heritage values, and is sustainable into the future.
The National Trust has extended the offer to meet with Regional Development Victoria, Pellicano and the project architects to discuss these concerns in more detail.
To read our submission in full, click here. 
The Ballarat Railway Complex was included on the National Trust Register in 1958, making it one of the earliest places classified by the National Trust in Victoria. To read the National Trust Statement of Significance, click here.