Bendigo heritage under threat
---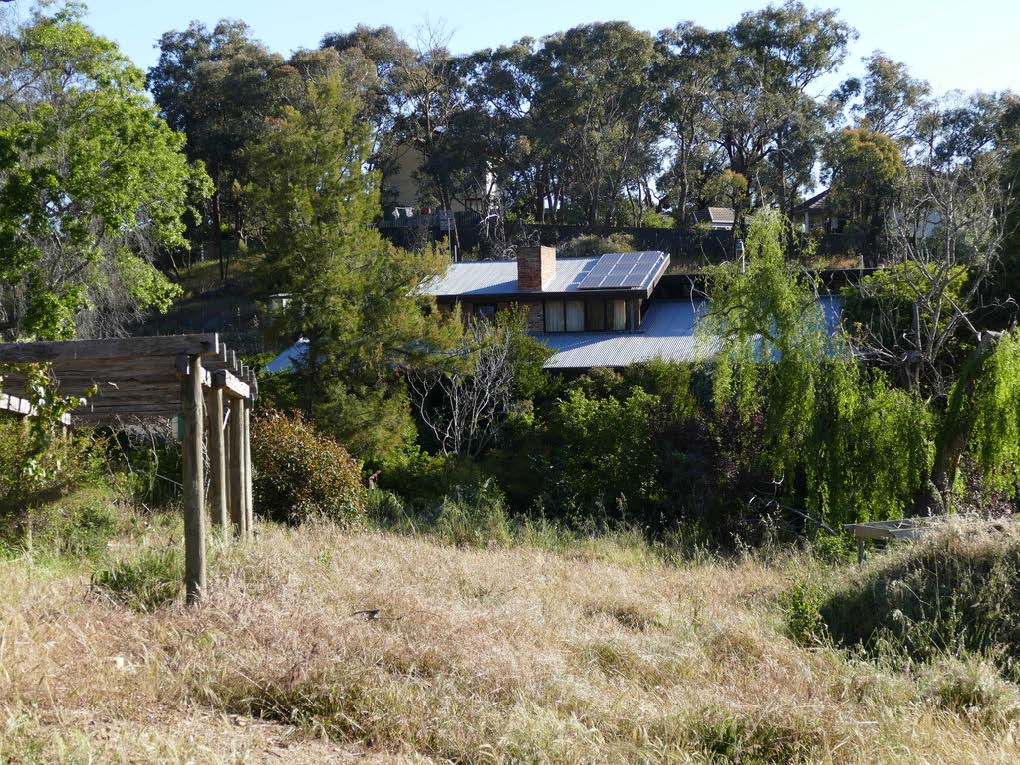 "Nanga Gnulle", Bendigo. (Source: National Trust Bendigo & Region Branch)
Earlier this year, the state government introduced tough new laws to prevent developers from benefiting from the unlawful demolition or neglect of our heritage places. The Planning & Environment Bill 2021 introduced stronger powers to enforce the protection of heritage buildings, and the Planning & Environment Act 1987 now gives local councils the power to introduce planning policies to "deter persons from unlawfully demolishing heritage buildings or allowing heritage buildings to fall into disrepair" and to "prevent persons from obtaining a benefit from unlawfully demolishing heritage buildings or allowing heritage buildings to fall into disrepair."
In relation to these new laws, the National Trust has written to the Greater Bendigo Council with concern for vacant and neglected heritage buildings in Greater Bendigo. In particular, it has been brought to our attention that extensive vandalism has occurred at "Nanga Gnulle" at 40 Harley Street, Strathdale—which both Council and the National Trust fought to protect under a Heritage Overlay.
"Nanga Gnulle", constructed in 1972-3, is architecturally and historically significant as a notable intact example of an Alistair Knox design, and his vision of incorporating the landscape and buildings as one entity. The home takes advantage of its northerly aspect where it nestles into the valley and it reflects the unique nature of mud brick construction from that era utilising an eclectic range of reclaimed materials from the surrounding region. The house is located on a large site which is in the process of being subdivided, and is currently vacant, leaving it vulnerable to neglect and vandalism.
To read our submission in full, please Click Here.